Contribute
Your support helps us cover dance in New York City and beyond! Donate now.
AN OPEN CALL FOR ARTIST IN RESIDENCY SPACE GRANT IN ASTORIA QUEENS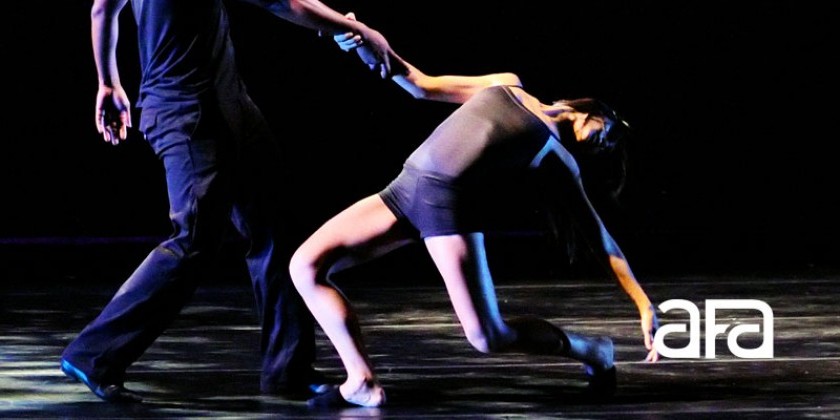 Company:
Astoria Fine Arts Dance!
AN OPEN CALL FOR ARTIST IN RESIDENCY SPACE GRANT IN ASTORIA QUEENS
Queens, NY gets a much needed infusion of arts support through a space grant by Astoria Fine Arts Dance
Astoria, NY - With space for dance companies closing every month and prices for existing spaces skyrocketing, Astoria Fine Arts Dance (AFADance) is proud to announce its new Artist in Residency Space Grant. This program is designed for emerging and mid-career artists who are looking to create a home base for their artistic endeavors. Artists will rehearse, teach and perform in Astoria. Applications are being accepted now through the summer and can be found online at www.afadance.com!
"Space is a constant and critical need for those making dance and culture in all parts of our city and its provision can be a meaningful lever to advance access and community inclusion." said Lane Harwell, Executive Director of Dance/NYC. Co-Founder & Director of AFADance, Artemis Gregoriou, knows what this space grant can mean for Astoria. "From growing up and dancing in Astoria, I know our community is open to supporting these artists. I am proud that AFADance can be a leading organization for dance in Queens."
Artists in Residency at AFADance will rehearse, teach classes and perform all in the same location. This combination is specifically designed so that artists can start building a home base of fans, clients and supporters. "AFADance feels like home," said Rebecca Hite, Co-Artistic Director of Reject Dance Theatre. Rebecca both lives and rehearses in Astoria. "The opportunities AFADance has offered me in the past have positively affected my company and my work."
Artists and companies interested in applying for the grant can find more information on the AFADance website: www.afadance.com. 
 
About Astoria Fine Arts Dance!
Astoria Fine Arts Dance mission is to make the dance experience available for everybody and anybody in the entire Queens County. AFADance wants to inspire Queens residents of all ages — by helping young dancers develop discipline, confidence, and creative expression, and by giving adults the opportunity to improve their health, enrich their lives through dance and support working artists through teaching and rehearsal opportunities!
To schedule an interview with Managing Director David Sadowsky, please call 718.274.0740 or email us at david@afadance.com