APAP 2016 Showcases at Peridance - Deadline Oct. 1st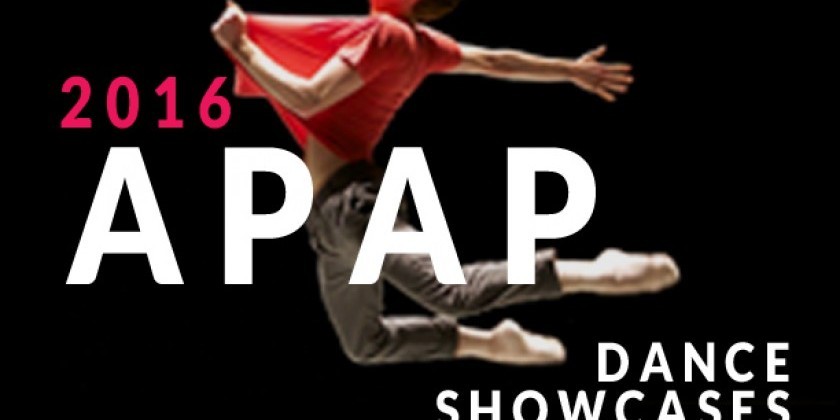 Company:
Peridance Capezio Center
Peridance Capezio Center is proud to present over 20 innovative dance companies during the Association of Performing Arts Presenters Conference week at the renowned Salvatore Capezio Theater, an official APAP conference venue.  With over 30 years of experience in the dance arena, a brand new theater, and a contemporary perspective, Peridance Capezio Center carefully curates its programs to reflect the artistic excellence, creativity, diversity and audience appeal presenters are looking for.

What is APAP?
APAP, the Association of Performing Arts Presenters, provides a unique and encompassing opportunity for established as well as emerging artists and companies to showcase their work in a platform that will put them in contact with arts presenters from across the globe. The APAP conference brings more than 3,500 arts presenters, agencies, and managers together in NYC to attend showings around the city in search of artists to bring to their venues.

Interested in applying?
We encourage dance companies all over the world to apply for our Showcases.  Visit our online application to get started!  The deadline to submit is Thursday, October 1st.  See who participated in our 2015 APAP Showcases here.

Questions regarding APAP should be directed to apap@peridance.com.  You may also contact our office during normal business hours at 212-505-0886.