APPLY NOW. BAX The Parent/Artist space Grant Application Deadline: Friday, June 5 @ 5:00 PM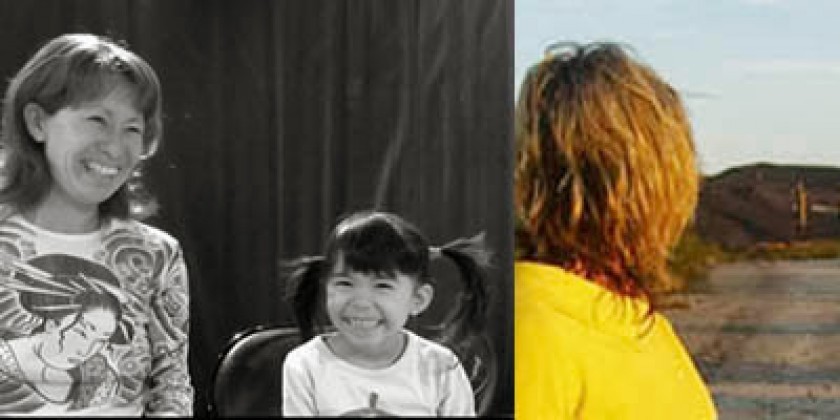 Company:
BAX
The Parent/Artist space grant is designed to address some of the needs of artists who are trying to meet the challenges of being an artist and a parent to preschool age children. 
The 2015 Fall Parent/Artist Space Grant will be awarded to a total of two artists who are parents of preschool age (0-4) children, and are trying to meet the challenges of being an artist and a parent. One grant will be awarded to a choreographer and another to a Theater/Performance artist.  In addition to a supportive environment to work in, BAX will provide 50 hours of free rehearsal space to be used September-December 2015, and a $300 childcare stipend.
FIND OUT MORE AND FIND APPLICATION BY SCROLLING DOWN THE PAGE AT BAX
Rehearsal hours can be used at any time of the day, seven days a week, but please note there is more available space Monday – Friday 9am -3pm.  Awarded rehearsal space will be used in any of our four rehearsal spaces located in the BAX BUILDING at 421 Fifth Avenue, Park Slope, Brooklyn. Participants will be asked to work closely with BAX staff to document the effectiveness of the grant, keep a diary and provide feedback to the program.
As part of its Youth Education Programming, BAX offers a PlaySpace on Mondays and Fridays from 9:30 – 11:30am, offered free of charge to awarded artists. Awarded artists may take advantage of this program with your child or you may send your childcare provider.
Photo credit: Nami Yamamoto and daughter by BAXstaff; Robbinschilds (supplied by artist); Margaret Sunghe Paek by Matthew Young.
Application deadline: Friday, June 5 @ 5:00 PM
Artists will be notified on or before Friday, June 12, 2015.