ASBC "4th Choreographer Showcase"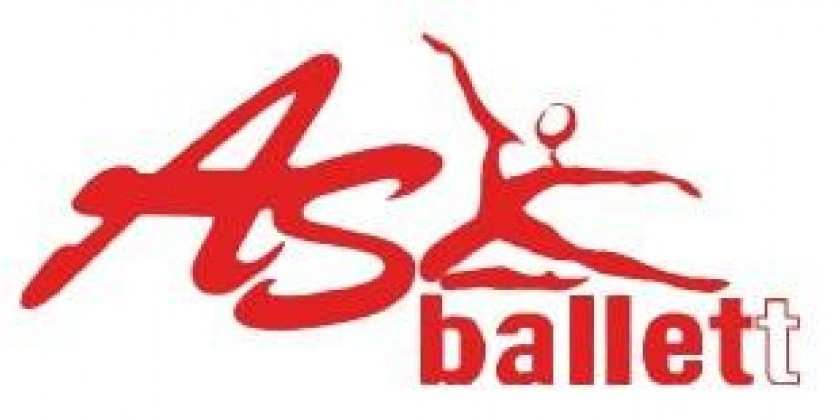 Company:
ASBC Company
ASBCompaNY is accepting applications for the "4th Choreographers Studio Showcase" on Saturday August 29th at 5pm & 7pm AS Ballet NY, 300 West 43rd Street SUITE 606.
 
This Studio Showcase is a great opportunity for emerging or estabilished choreographers. Our goal is to connect dancers and choreographers internationally to create a Fantastic Cultural Exchange. The piece must be a complete work. All the dance styles are welcome. If your piece is choosen the tech rehearsal will be August 28th.
The stage has Black curtains and a gray marley floor. Dimensions: 25'x22'x9', some lighting and chairs.
The application form and application fee are now available online: http://www.asballetny.com/asbcompany.html
If you have any questions , please call us at 646-5807311 or email at asbnycompany@gmail.com