ASTANA OPERA of Kazakhstan at Carnegie Hall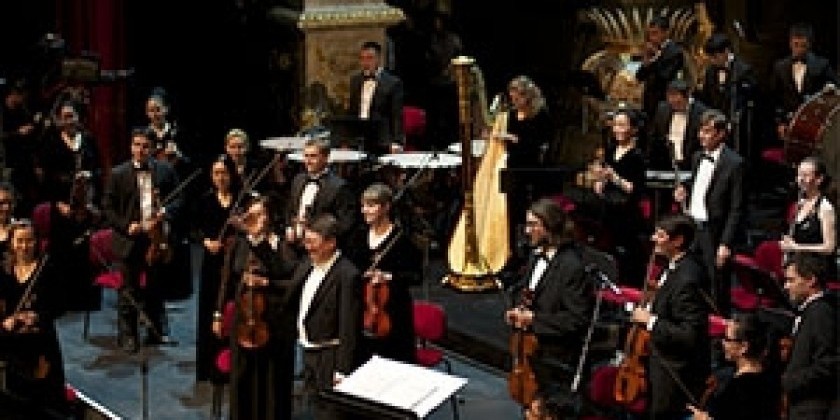 Company:
ASTANA OPERA of Kazakhstan
Photo: Zhupan Gabullina appearing in "Attila" at  the Mariinsky Theatre.
Monday, October 27 at 8 PM
Stern Auditorium/Perelman Stage at Carnegie Hall, 57th Street & Seventh Avenue
ASTANA OPERA of Kazakhstan

           140 members of the Astana Opera will appear in the New York debut of the company from the largest new state-of-theart theater in Central Asia.   The Astana Opera Company, Astana Opera Symphony Orchestra conducted by Abzal Mukhitdinov, Chamber Choir, and Principal Singers and Soloists will appear in a program especially selected to include Kazakh folk songs, arias by famous Kazakh composers Zhubanov-Khamidi, Rakhmadiev, and Mukhamedjanov, excerpts from Attila, Candide, The Tales of Hoffman, The Barber of Seville, and the Polovtsian Dances from Prince Igor, and the Tchaikovsky Violin Concerto in D major, featuring Erzhan Kulibaev, playing a Stradivarius, courtesy of the Maggini Foundation.
Ticket Prices range from $10-65.