AUDITION for Graham 2!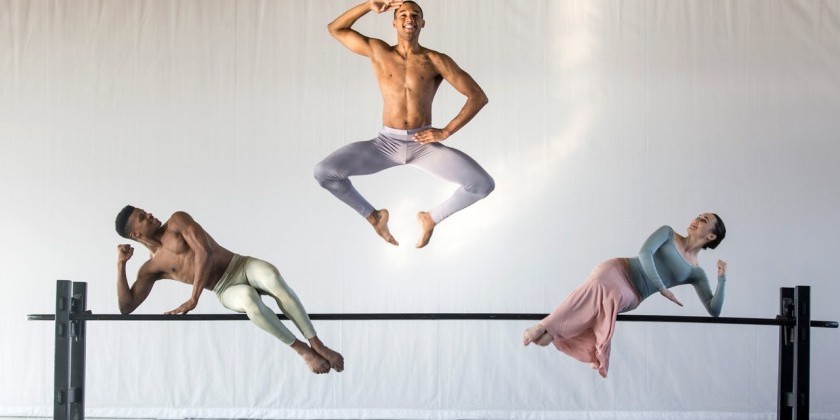 Company:
Graham 2
For advanced dancers with a solid background in contemporary and ballet techniques who are interested in a vigorous Graham experience.

APPLICATION DEADLINE: JUNE 22
CLICK HERE TO LEARN MORE AND APPLY NOW
Graham 2 dancers are affiliated with the Graham School and receive generous scholarships and integrated trainingthrough technique classes and rehearsals. Additionally, Graham 2 dancers may be given the opportunity to perform with the Martha Graham Dance Company.
For more information, visit marthagraham.edu/graham2.
The Martha Graham Center of Contemporary Dance has expanded its Fellowship opportunities for BIPOC dancers on the cusp of a professional career.
Three new Fellowships will provide: Rehearsal and performance opportunitieswith Graham 2 or the Martha Graham Dance Company, full scholarship support, monthly living stipends, and career advisement and mentorship.
Visit marthagraham.edu/admissions for more information and to apply.
PHOTOS: Ricardo Barrett, Ty Speller, and Cara McManus in Martha Graham's "Maple Leaf Rag."