Abrons Arts Center's new Travelogues series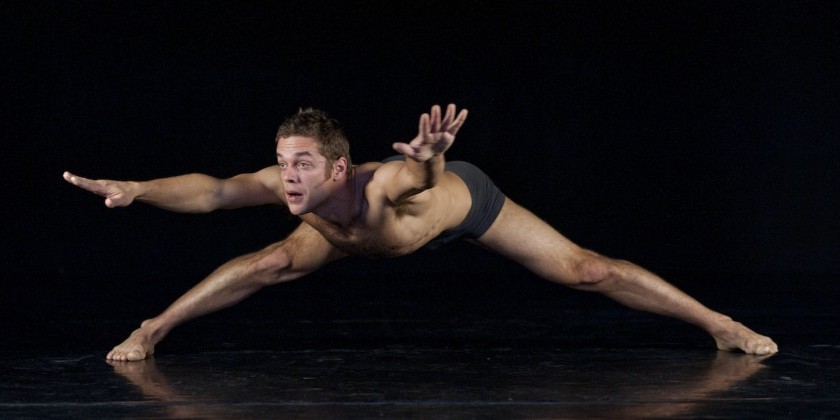 Company:
Daniel Léveillé Danse
Abrons Arts Center presents the U.S. premiere of Montreal-based choreographer Daniel Léveillé's Solitudes solo. Léveillé's performance is part of Abrons' new dance series, Travelogues, curated by Laurie Uprichard.
In Solitudes solo five dancers aim toward unity and beauty through the physical risks of breaking and falling. Created as a series of solos, and set to Bach's sonatas and partitas for solo violin, the work imposes rigorous and syncopated movement scores on the dancers as a means of accessing emotion and immateriality.
Laurie Uprichard is currently an independent producer and formerly director of the Dublin Dance Festival in Ireland (2007–2011) and Danspace Project in New York City (1992–2007). Travelogues introduces Abrons' audiences to new dance works by choreographers she has come across in her frequent travels. Four programs will be presented in 2015, including works by Kimberly Bartosik and Dylan Crossman in a shared program May 21–24; the Irish company ponydance, October 15–25, presented in association with the Irish Arts Center; and the Los Angeles-based choreographer Lionel Popkin, October 28–November 1.