Absolute Beginning Ballet Level II Workshop with Martha Chapman at Gibney Dance!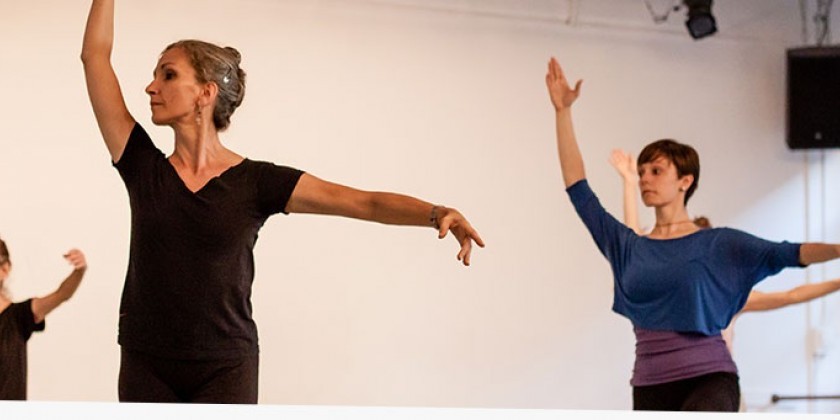 Company:
Gibney Dance
Gibney Dance Choreographic Center
890 Broadway, Fifth Floor
New York, NY, 10003
Workshop: Absolute Beginning Ballet Level II with Martha Chapman
Saturdays / February 6 – March 12 / 2:00 – 4:00 pm

All-inclusive fee: $120
Register here » http://bit.ly/1kJoVpv

Do you find that beginning ballet class intimidating? Looking for a place and space to start dancing or get back into dance? This workshop is for you!
 
Designed to familiarize students with ballet vocabulary used in ballet, modern/contemporary or jazz classes. Knowledge of ballet vocabulary with good alignment and execution allows students to attend beginning level classes in most dance genres with increased confidence and with the capacity to get more out of each class!
Register here » http://bit.ly/1kJoVpv