Administrative Assistant/Intern position for Cedan Dance Company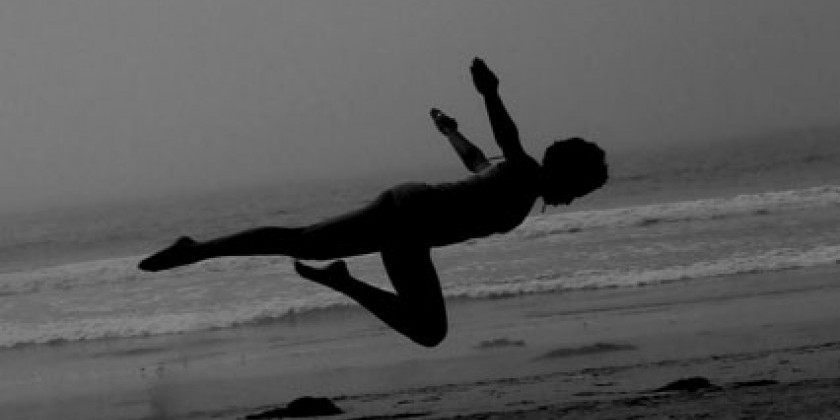 Company:
Cedan Dance Company
Cedan Dance Company is looking to fill one internship position for 2015!
We are currently seeking an enthusiastic, hard-working and detail-oriented Administrative Intern to assist with multiple tasks in our growing dance company, mainly to help prepare for our first evening-length performance. Interns will gain insight into the workings of a non-profit performing arts organization, and gain experience with social media, marketing, grant-writing, fundraising, event planning, etc. while making an impact through dance.
Interns must be motivated to assist with administrative tasks and learn about the operations of a non-profit performing arts organization. Interns will focus on marketing, booking, development, and education, and will assist with preparations for the company's Spring 2015 performances and residencies, production of fundraising events, and company operations.
Candidates should be available to begin work in March and must be willing to commit for the entire season (through June 2015). Candidates with summer availability are also welcome to apply.
A 5-8 hr/wk commitment is ideal, but we are happy to accommodate scheduling needs to provide flexibility for work and school commitments.

Description:
Interns will assist the Artistic Director as the company prepares for multiple performances and showcases during the upcoming season. Interns will learn about and assist with the following:
- Research and applications for showcases and performance opportunities.
- Develop a plan to attract more followers and feedback on social media sites including but not limited to facebook, twitter, and instagram.
- Post select photos, videos, and other updates on on multiple social media sites.
- Work on/Update the company website.
- Work on developing a marketing plan, and assist with designing flyers, etc.
- Database management.
- Create and send mass emails to email lists about upcoming performances, events, etc.
- Keeping up-to-date calendar for company, including members' availability for specific events and performances, deadlines for grant or performance applications, payment deadlines, etc.
- Individual fundraising campaigns, such as the use of Kickstarter, RocketHub, solicitation letters, and thank-you notes.
- Grant research, writing, and submission.
- Outreach to potential donors.

Qualifications:
- Applicants should have knowledge of and interest in the arts.
- Must be independent thinker and a self-starter.
- Excellent writing and editing skills.
- Reliable, hardworking, and organized.
- Grant-writing or fundraising experience a plus.
- Ability to commit through June 2015.

Compensation:
- All internships are unpaid but offer real-world training, connections within our field and detailed reporting to educational institutions, including course credit when applicable.
- College credit may be available.
- You will also receive tickets to all Cedan Dance Company performances.
- If interested he/she will be considered to dance with the company.

To Apply:
Please submit your resume and cover letter to: cedan.management@gmail.com
Please be sure to use the subject line "2015 Internship Application."
For more information about Cedan Dance Company, please visit: https://www.facebook.com/cedandance
Photo copyright of Cécilia Daninthe.