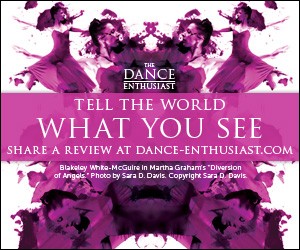 Adv Modern/Contemporary with Megan Bascom & Dancers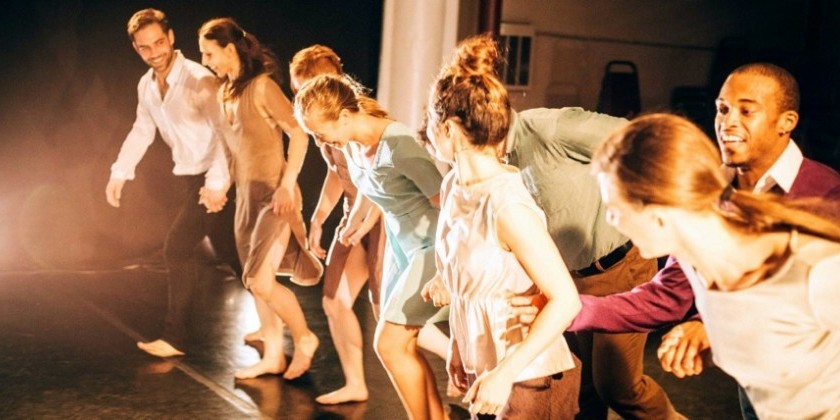 Company:
Megan Bascom & Dancers
Two Month Long Class Series - SPRING FLING!
10:30-12:30PM - $12 CLASS
Megan Bascom is a professional choreographer and performer based in New York City.  Her work is highly collaborative and relationship driven, involving memory, intimate interaction, and an overall commitment to expansive motion that expresses physical potential. Works have been presented at Triskelion Arts, Gowanus Art + Production, Center for Performance Research, The Rover SoHo, Dance New Amsterdam, and other venus in NYC as well as at festivals in Massachusetts, Connecticut and Florida. Megan has had the pleasure of performing with Jody Oberfelder Projects, alex|x [meganB] an: The Median Movement, Kendra Portier|BANDportier, white road Dance Media, Michael Foley, Danny Buraczeski, Moving Current Dance Collective, Doug Varone, and others. She is a certified Pilates instructor working in and around the NY Metro area, and layers her knowledge of kinesiology into her work as a teaching artist. In addition to her artistic pursuits, Megan is the co-author of a book with Deborah Kayton Michals titled Up Down, Move Around: Active Learning for Preschoolers, which was published by Gryphon House.  meganbascomanddancers.org
Class; that precious time when you get to warm yourself all over, feel the sweat on your skin and the moisture inside your body, move that liquid all through space, splash around, and have a party! Some days are great and some days your body of water is in turmoil, but either way class is an open space to be, to share, to witness all while training - our bodies, our senses, and our minds. We will begin with a progression of continuous and cumulative patterns focusing on our strength, alignment, rotations and depth of sensation. Time will be spent exploring how we relate to one another in movement, taking note of our own tendencies and habits through contact-based scores. We will indulge in intricate play between weight, momentum, torque and our own individual nuance in phrase work that is full and physical, involving propulsion, redirection and a curiosity of focus.