Alison Cook Beatty Dance Audition for Men and Women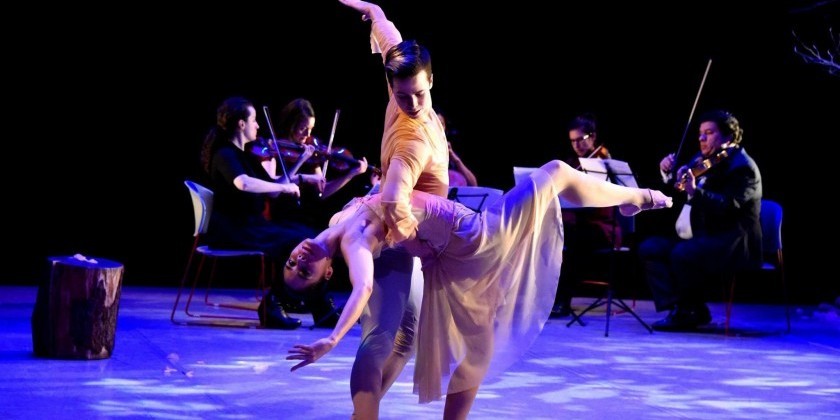 Company:
ALISON COOK BEATTY DANCE
Alison Cook Beatty Dance is looking for three company members for immediate rehearsal for a fall performance opportunity and January performance with possible ongoing work. Rehearsals and performances are paid. The Company rehearses Tuesdays 9 a.m.-12 p.m. and Fridays 9 a.m.-11 a.m. Rehearsals begin early September. Strong modern technique and ballet technique are required, as well as partnering and improvisational skills. The ability to work well with others, punctuality, a strong work ethic, and a positive attitude are valued.

When: Friday, August 25th, 2017, 9 a.m.-12:30 p.m. (Time slots will be emailed to dancers). Callbacks will be 12:30 p.m.-2 p.m.
Where: Gibney Dance Center, 890 Broadway, New York, NY 10003. Check-in at Studio 6.
How to Pre-register: 1) Fill out the form at https://goo.gl/forms/Oy5TEvZLR4iDThB13 and then 2) email your resume and headshot to acbdance@gmail.com. You will receive an email at least one week prior to the audition with your audition time and details.
Day of Audition: Bring your printed resume and headshot and report to Studio 6 one hour prior to your assigned audition time. Anyone arriving less than 30 minutes prior to their audition time will not be allowed to audition.  
Photo Credit: Russell Haydn