Alternative Synergy The Company Summer Intensive 2019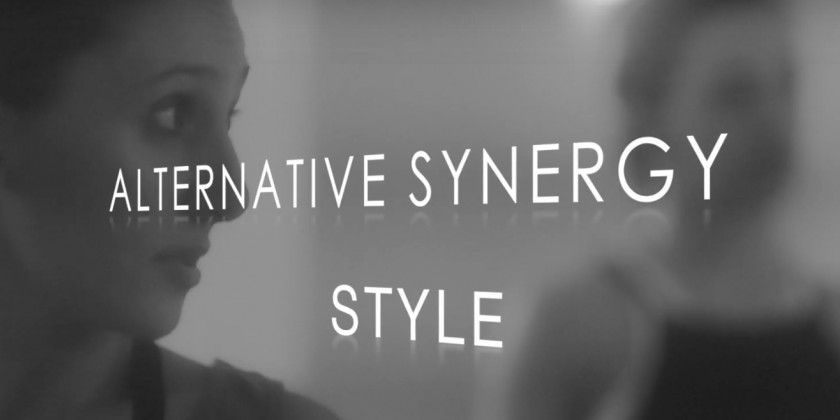 Company:
Alternative Synergy The Company
ASTC Summer Intensive 2019
Program: July 1-Aug 3, 2019
SUMMER CYCLE START WITH A 6 WEEKS MEETING FOLLOWED BY FINAL PERFORMANCE.
Be part of one of the hottest dance intensives in Summer 2019! 
Alternative Synergy The Company (ASTC) gives you the chance to expand your abilities by guiding you step by step into the company's dimension. A sold out premiere, ASTC: The Debut,ASTC: The Debut, some of the most well- known street dancers and most trained modern dancers in NYC, ASTC merges everyone's style into one single vision and story. 
ASTC Style class: learn the essence of the company style
Flexibility & conditioning: Moving comes with safety. Learn how to prep your body and soul properly.
Heels Technique: Walk, dance and empower yourself with ASTC ladies on the rhythm of your heels.
Floor Work: Expand your body language by connecting with the floor.
Partnering: Learn main ASTC lifts and partner work.
Contact/ Freestyle: Weight distribution, improvisation and musicality training.
Litefeet: Cultural street dance movement originated in Harlem, NYC. Shoe tricks, ankle technique, movement research.
Popping/ Animation: Incorporate waving and robotic movements to your dance by learning the basics of this style originally from California.
Choreography/ ASTC Repertoire: Learn dance pieces from our sold out production, The Debut and Debut Part II!
Final Performance: Feel the adrenaline by sharing the alternative version of you with your friends and family!