Alternative Synergy The Company's Spring Intensive 2019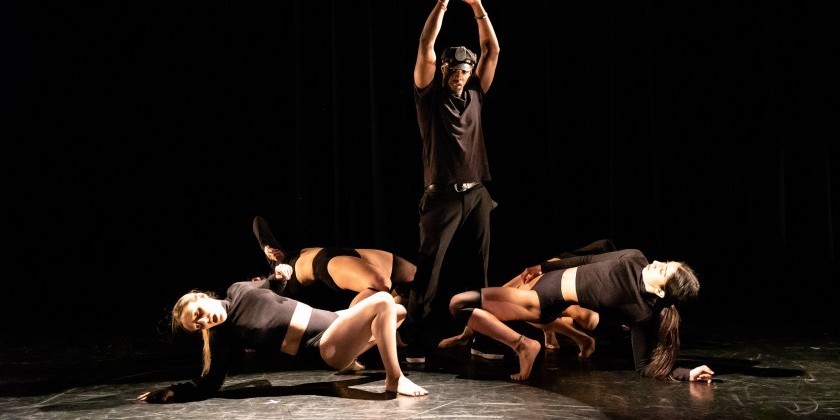 Company:
Alternative Synergy The Company
THE COMPANY OPENS 2019 WITH A 10 WEEKS MEETING
FOLLOWED BY FINAL PERFORMANCE.
Be part of one of the hottest dance intensives in Spring 2019!
Alternative Synergy gives you the chance to expand your abilities by guiding you step by step into the company's dimension. A sold-out premiere, ASTC: The Debut, some of the best-known street dancers and most trained modern dancers in NYC, ASTC merges everyone's style into one single vision and story. Loved by audiences all ages, Alternative Synergy is the upcoming dance style everyone wants to learn.
Sign up by Feb 11