Amalgamate Dance Company Contemporary Summer Workshop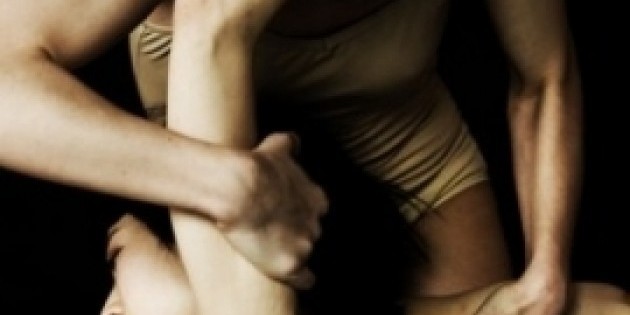 AUGUST 9-11, 2013. Register soon!
SUMMER WORKSHOP

ADC'S CONTEMPORARY SUMMER WORKSHOP, NYC
AUGUST 9-11, 2013
"Amalgamating" NYC's diverse expert teachers, choreographers and techniques; this 3 Day workshop features Caroline Fermin of GALLIM DANCE, Sidra Bell of SDBNY, Jessica Taylor of DAMAGEDANCE, Douglas Gillespie of KATE WEARE COMPANY and Alana Marie Urda of AMALGAMATE DANCE COMPANY.
Bridge for Dance | 2726 Broadway (btwn w104th & w105th Streets) NYC
STEP 1: REGISTRATION FORM ONLINE
HERE
!
STEP 2: COMPLETE YOUR REGISTRATION PAYMENT ONLINE
HERE
!
EARLY BIRD REG. & SPONSORSHIPS DUE: June 15, 2013
FACEBOOK EVENT –
CLICK HERE