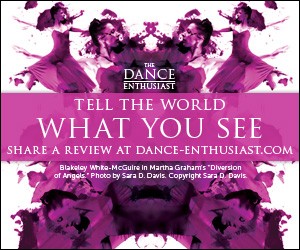 American Tap Dance Foundation's Tap Dance Workshops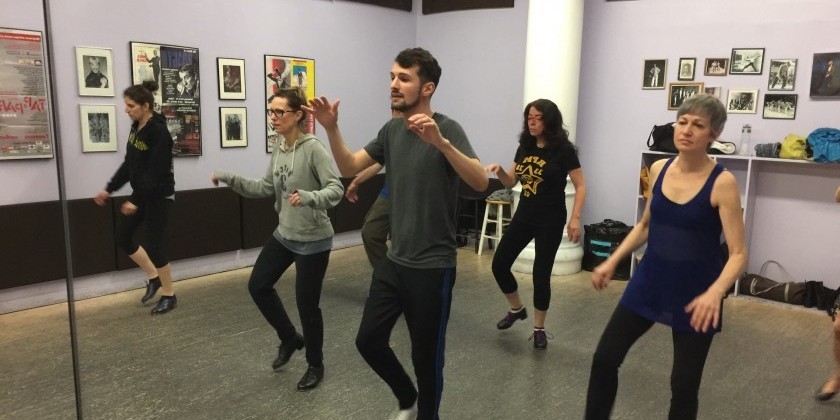 Company:
American Tap Dance Foundation
The American Tap Dance Foundation has introduced a selection of themed four-week Adult Tap Dance Workshops: Paddle & Roll (fast moving, double-time choreography, with steps from the great Baby Laurence); Tap Improvisation, a fun and supportive class with tap dance tools and ideas and live jazz musicians; Time Steps & Classic Footwork for students seeking to improve their technique and musicality. The lineup:
PADDLE AND ROLL, Oct. 12-Nov. 2
TAP  IMPROVISATION, Nov. 9-Dec. 7
TIME STEPS AND CLASSIC FOOTWORK, Jan 4-25
To register visit: https://www.atdf.org/4-week-workshops
HEALTH AND SAFETY PROTOCOLS ARE IN PLACE FOR ALL ATDF EVENTS. FOR FURTHER DETAILS CLICK HERE. 
About the American Tap Dance Foundation
The American Tap Dance Foundation (ATDF) is a non-profit 501c3 organization committed to establishing and legitimizing Tap as a vital component of American dance through creation, presentation, education, and preservation.  ATDF is recognized as a local, national, and international leader in the field and continues to further three main objectives: 
●      to perpetuate tap dance as a flourishing contemporary art form on a National and International level.
●      to provide a basis for the growth of tap dance by teaching new generations through comprehensive educational programs.
●      and to preserve the artistry of the early generations of tap masters.
On January 2, 2010, the American Tap Dance Foundation opened the doors to its current home, the American Tap Dance Center.