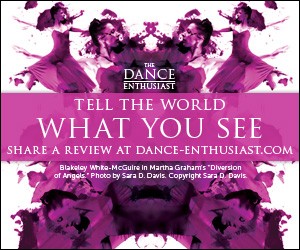 Amirov Dance Theater: The Coop Workshop + Audition Opportunity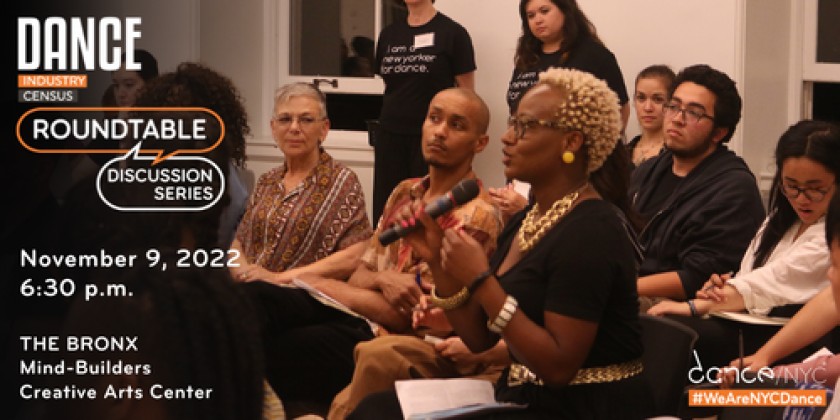 Company:
Amirov Dance Theater
Amirov Dance Theater
THE COOP WORKSHOP + AUDITION OPPORTUNITY
Exploring choreography through theater, visual art, and movement.
Overview:
A 3-day workshop series, exploring choreography through theater, visual art and movement.
Amirov Dance Theater presents THE COOP Workshop + Audition Opportunity. Each day's workshop includes a 2-hour guest artist technique class as well as the unique opportunity to work closely with Amirov Dance Theater's Artistic Director Alexandra Amirov in an intimate, thought-provoking choreography lab.
Each choreography lab will expand on the findings and explorations from the guest artist's class, and incorporate them into the choreographic development process of THE COOP. Participants will be led through improvisational structures, movement invention strategies, and composition methods for crafting immersive dance-theater work.
Audition:
Selected participants will receive the unique opportunity to join Amirov Dance Theater to rehearse and perform in the debut of THE COOP premiering at a New York City theater in Winter 2019. Only interested participants will be considered for an invitation (SEE REGISTRATION FORM).
All Artists Welcome:
Amirov Dance Theater's THE COOP Workshop + Audition Opportunity series is geared toward dancers, choreographers, and artists of all art forms who are eager to grow and expand their practice across disciplines.
Participants must fill out: 1. Registration Form HERE  2. Submit your payment HERE.
Once you submitted both, you will receive a confirmation email from us that your spot is reserved. 
Walk-ins are welcome but will be subject to space availability (cash only at the door).
Attend For Free:
Amirov Dance Theater is proud to offer 30, single-day participation spots to immigrant artists at no charge. Please see registration form HERE for more info!
Location:
Gibney Dance
280 Broadway New York, NY 10007 (Enter at 53A Chambers Street)
Dates & Times:
Fri, 03/01, 10AM-2PM, (Studio V)
10-12PM - THEATER with Corinne Donly
12-2PM - CHOREOGRAPHY LAB with Alexandra Amirov
Sat, 03/02, 10AM-2PM, (Studio V)
10-12PM - VISUAL ART Zine Making Workshop with Eliseo Rivera
12-2PM - CHOREOGRAPHY LAB with Alexandra Amirov
Sun, 03/03, 10AM-2PM, (Studio C)
10-12PM - MODERN/CONTEMPORARY TECHNIQUE CLASS with Carrie Ellemore-Tallitsch
12-2PM - CHOREOGRAPHY LAB with Alexandra Amirov
For costs and a detailed description of each workshop visit: www.amirovdancetheater.org
For more information please contact: amirovdancetheater@gmail.com