Contribute
Your support helps us cover dance in New York City and beyond! Donate now.
Anabella Lenzu reads her book "Unveiling Motion and Emotion" at Figment Festival on Governers Island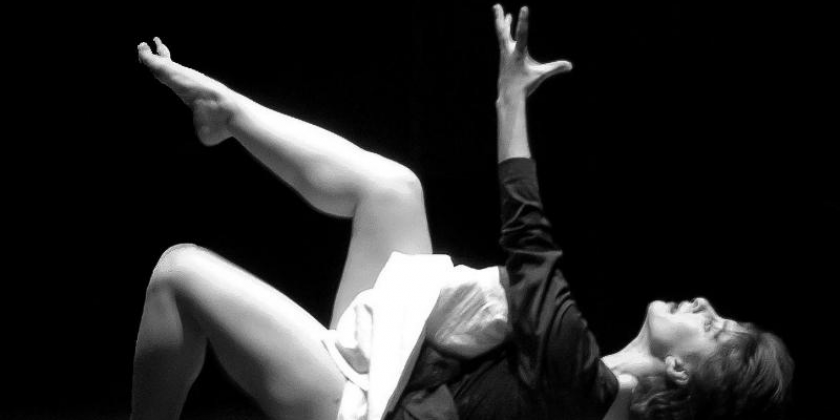 Company:
Anabella Lenzu
Reading of the book 
Unveiling Motion and Emotion
at Figment at Governors Island
 
Join us for a fun and informal
READING & DANCE PERFORMANCE.
I will be reading passages of my book and Lauren Ohmer will perform DanceDrama repertory!
Bring your picnic blanket, food and snack, Sunscreen and Costumes: FIGMENT is the perfect time to play make-believe (for both kids & adults!)
How to get there? CLICK HERE
FREE and open to the public
 -------------------------------------------------------------------------------------------------------
Exploring the importance of dance, community, choreography and dance pedagogy, Argentinean Choreographer Anabella Lenzu celebrates 25 years of teaching dance in a book of her writings in Spanish and English. Having opened her own dance school at 18, Lenzu recounts her experiences teaching in South America, Europe, and the US, as well as publishing an arts magazine and creating repertory for her dance company. Lenzu's eloquent prose reveals reflections of a life devoted to dance performance and education. Photography by Todd Carroll fully documents the performances and provides a glimpse into the creative process. This book is an inspiration to dancers and teachers alike, and the first of its kind as a bilingual text on dance pedagogy.
"I invite you to submerge yourself and pursue self-knowledge because 
without that, we are lost in life.
When we remain strangers to ourselves, we are deprived of the pleasure of growing,
transforming, and finally discovering an inner balance."