Announcing New Classes!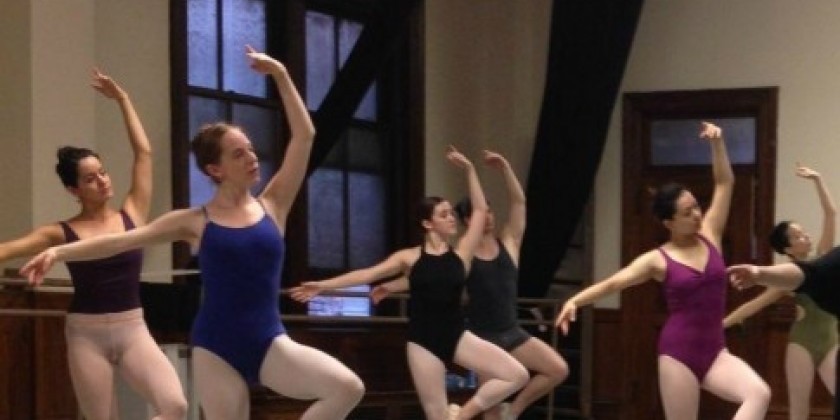 All classes are 5
A Special Announcement From New York Theatre Ballet!
We're offering new classes this fall!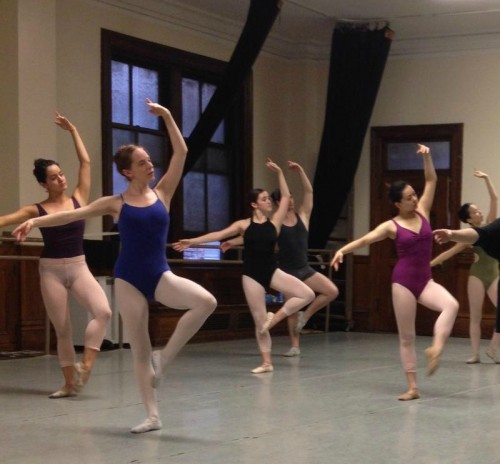 Advanced Professional Level Ballet Classes
We are pleased to announce that we will be opening our morning company class to advanced professional level dancers. This class is suitable for both classical and modern dancers. Classes will be taught by James Sutton, Ron Alexander, and Artistic Director, Diana Byer. All classes are 5.
Adult Beginner/Intermediate Ballet Classes
New York Theatre Ballet will also be offering adult ballet classes to beginner and intermediate students. Classes will be held in the evening on Tuesdays and Thursdays, and will be taught by Elena Zahlmann. All classes are 5.

All classes begin the week of September 16th!


Adv/Pro
Mondays, Wednesdays, & Fridays
10:00-11:30am

5
Beg/Int
Tuesdays & Thursdays
6:45-8:15pm

5