Announcing the 8th Annual WAVE RISING SERIES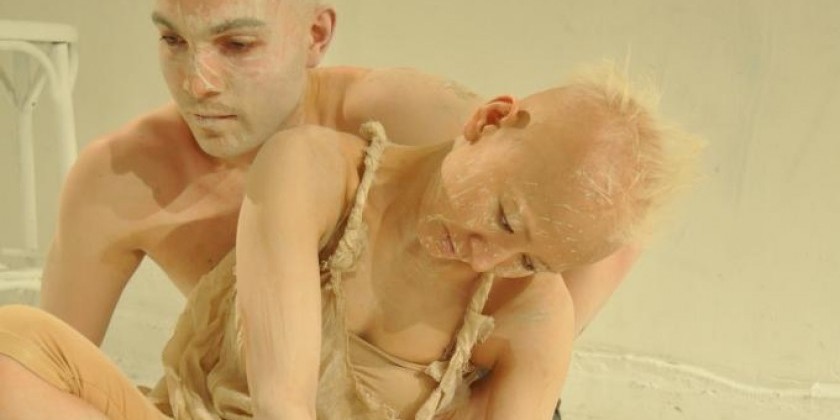 Company:
White Wave Dance
Photo: The Ume Group by Mo Geiger
Catch the Wave!
The 2013 WAVE RISING SERIES is right around the corner, and we are very excited to be presenting 21 acclaimed and rising international companies on the WHITE WAVE John Ryan Theater stage in 6 different programs from October 23 to November 10, 2013.
This year, the WAVE RISING SERIES' companies hail from South Korea, Canada, and from cities throughout the United States. Among them are two rising choreographers and recent graduates of The Juilliard School, Billy Bell and David Norsworthy, as well as a wide variety of talented Asian choreographers such as Dance Theater Chang/Nam Jin KIM (Korea), Li Chiao-Ping Dance (China), Azul Dance Theatre/Yuki Hasegawa, The Ume Group/Jordan Rosin & Yokko, and Yoshito Sakuraba/Abarukas (Japan).
The SERIES will also feature WHITE WAVE Young Soon Kim Dance Company, recently selected for the BAM Professional Development Program, with a sneak preview of the company's latest piece "Eternal NOW," premiering on the BAM Fisher stage in June 2014.  
Post-Show Artist Talk:
The Series will offer special Preview Nights on Wednesdays (Oct. 23, Oct. 30, Nov. 6) at 7:00 pm with 10-minute-snippets of the featured companies for each week, followed by a Q&A session and a reception that will give guests the chance to mingle and dance with the artists.  
Halloween Costume Party:
Don't miss out on a unique opportunity to attend a free Halloween Costume Party in our very own John Ryan Theater, following the October 31st WAVE RISING SERIES performance. All audience members are welcome to remain after the performance to dance the night away and those in costume will receive two complimentary drink tickets!
For additional information, visit www.whitewavedance.com or contact WHITE WAVE DANCE at 2013wrs@gmail.com or (718) 855-8822.