Applications for ARTSLAB Cohort 2 are open for a 4-month Arts Entrepreneurship Incubator
Work In Progress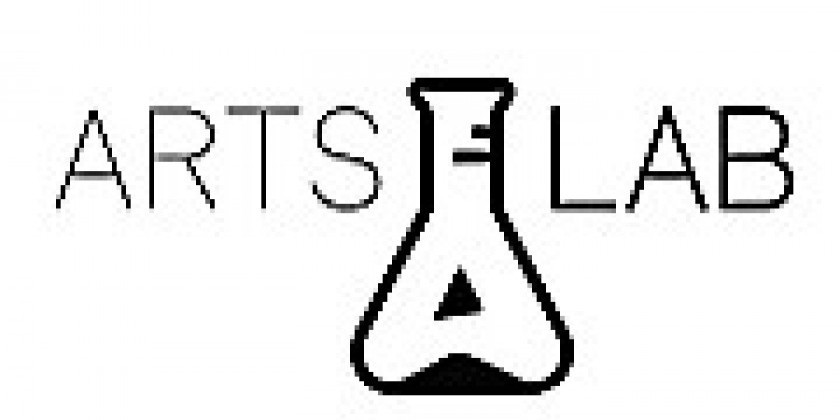 Company:
Left Side Labs
What:      Applications for ARTSLAB Cohort 2 are open for a 4-month Arts Entrepreneurship Incubator
Who:    Left Side Labs & Show Goes On Productions, in collaboration with SUM Innovation
When:     Due December 15th, 2017 for cohort starting January 16th, 2018.
Where:     New York City & Online
How:      Apply online at www.artsmeetsbiz.co/apply
ARTSLAB is a 4-month arts entrepreneurship incubator program for emerging and creative business leaders. The program was designed to bridge the gap between two worlds, arts and business, where the goal is to help each participant achieve growth & sustainability in their arts-based business.
Born out of a desire to dismantle the wall between the arts and business worlds, co-founders Mathew Heggem and Emileena Pedigo decided to put their minds together and create something that would empower artists as proficient entrepreneurs.  Mathew is the co-founder of Left Side Labs, a dance company based out of New York City, and also serves as the CEO of SUM Innovation. Emileena, with an extensive background in theater and music production, is the founder of The Show Goes On Productions.
Together, they began their journey by offering a workshop through the Greenwich Village-Chelsea Chamber of Commerce, as part of Village Arts Alive programming, titled, "Thrival Not Survival: A Workshop for Startup & Emerging Artists." The ARTSLAB Incubator program was born out of this event and has since taken on several other forms, in addition to the incubator program, including a monthly meetup in NYC and a conversation online around the hashtag #ArtsMeetsBiz.
The program runs from January to May, 2018 and includes:
6 two-hour workshops covering critical business topics, including: Marketing, Branding, Sales, Networking, Audience & Business Development, Finance, Operations, and more!
4 one-&-a-half-hour individual consultations with ARTSLAB's co-founders, Mathew Heggem & Emileena Pedigo.
1 networking event, where you have a chance to connect with key business contacts, in partnership with the Greenwich Village-Chelsea Chamber of Commerce.
1 two-hour technical clinic with tax, legal, and insurance advisors.
Participation in the Signature event, ARTSLAB Pitch Night in NYC, where you have the opportunity to share your arts-based business with an audience of NYC arts and business professionals. The evening includes feedback from a panel of expert judges and prizes, such complementary legal and tax advice, membership to the chamber, and more, to the best pitches of the evening.
Workshops occur every other Tuesday, from 4 pm to 6:30 pm , starting January 16th and ending with the Pitch Night on May 8th, 2018. The tuition is $725 and they offer payment plans for those who need a flexible option to make this investment possible. If you have what it takes to succeed as an arts entrepreneur, apply today.

To learn more, visit: www.artsmeetsbiz.co