Apply for B.U.M.P (Button Universal Movement Project) 2016 Collectives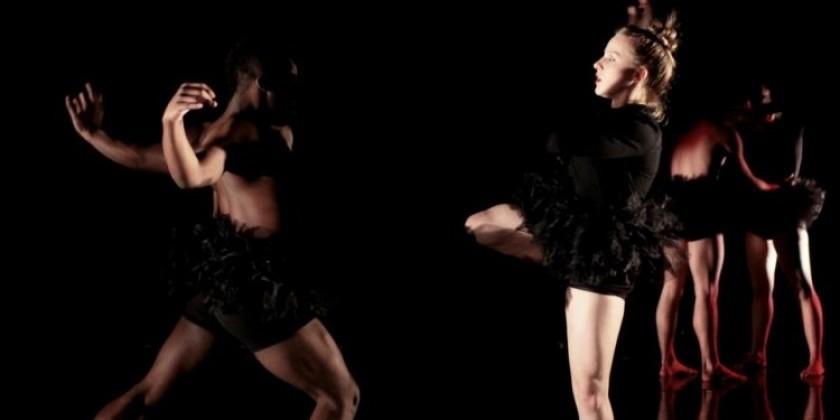 Company:
B.U.M.P (Button Universal Movement Project)
Are you an artist looking to collaborate and showcase?
BUMP's mission is to create opportunities for artists by exposing their new works and collaborations to diverse audiences. Every few months, BUMP showcases and evening collective made up of carefully selected artists in diverse fields. For each collective, our viewers are able to witness some of the most talented artists of this generation. For our selected applicants we provide fair compensation, marketing assistance, space, and a giant networking pool.
What do we showcase?
-Visual arts
-Music of all genres
-Dance
-Film & Acting
-Creative Writing
-All collaborative arts
For further details, visit our website:
or contact Hannah Button at bumproj@gmail.com