Apply for Movement Research at Judson Church or the Artist-In-Residence Program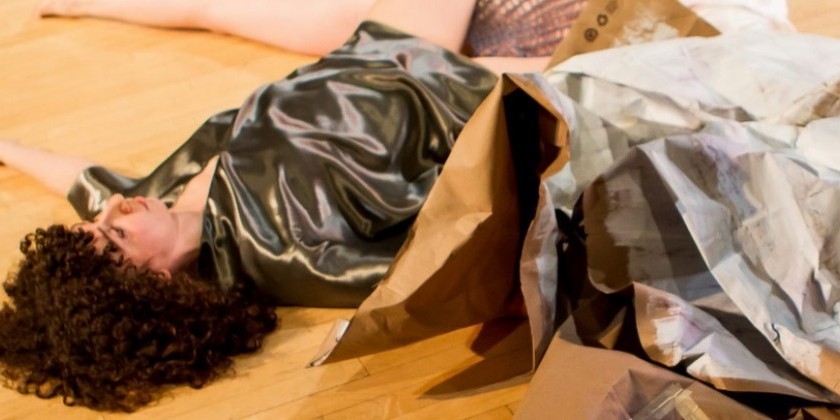 Company:
Movement Research
MOVEMENT RESEARCH AT JUDSON CHURCH
A low-tech forum on Monday nights throughout the fall/winter and spring seasons. Movement Research at Judson Church supports experiments in performance rather than fully produced works. Artists are selected by a rotating peer panel of artists.
 
Application deadline for Spring 2017:
September 30 at 11:59pm EST 
Click here for more info.
 
 
2017 MOVEMENT RESEARCH ARTIST-IN-RESIDENCE
VAN LIER FELLOWSHIP
A program providing year-long creative research support, rehearsal space, mentorship, performance and related opportunities designed to support the individualized creative process of dance and movement-based artists. Applications will be reviewed and selected by a panel of artists. This fellowship program is supported through the New York Community Trust through the Edward and Sally Van Lier Fund.
 
Application deadline:
October 3 at 11:59pm EST
Click here for more info.