Apply for NEXT@Graham before Nov 22, 2019!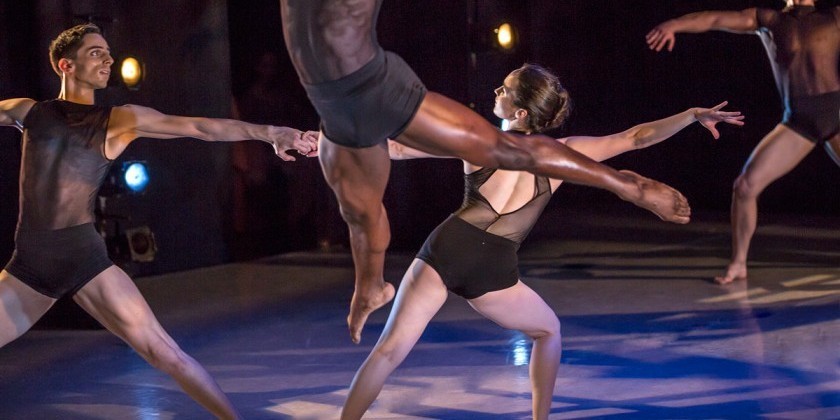 Company:
Martha Graham Dance Company
NEXT@Graham is a presentation of the popular Martha Graham Studio Series.
Works by a range of choreographers, selected through an application process, will be performed in the intimate Graham Studio Theater on May 7 and 8, 2019.
For its third iteration of Next@Graham, the Martha Graham Dance Company will select works that respond to the Company's season theme: The EVE Project, which broadly explores the many facets of "woman" including historic and contemporary gender issues as seen in art, social interaction, politics, and commerce.
6-8 choreographers will be selected as a part of a competitive application process overseen by Martha Graham Artistic Director Janet Eilber and a panel including choreographers and arts professionals. After the performance, Eilber and the panel will select one choreographer to participate in the 2019-20 Graham Resident Artist Program, which provides 30 hours of free rehearsal space, a technical rehearsal and an additional performance opportunity.
Contact Next@Graham Producer Amanda Hameline at ahameline@marthagraham.org
EARLY APPLICATION DEADLINE: November 8, 2018
EARLY APPLICATION FEE: $25 
FINAL APPLICATION DEADLINE: November 22, 2018
FINAL APPLICATION FEE: $35
PRODUCTION FEE (for selected participants only): $125