Apply for the 2016 WAVE RISING SERIES + SoloDuo Festival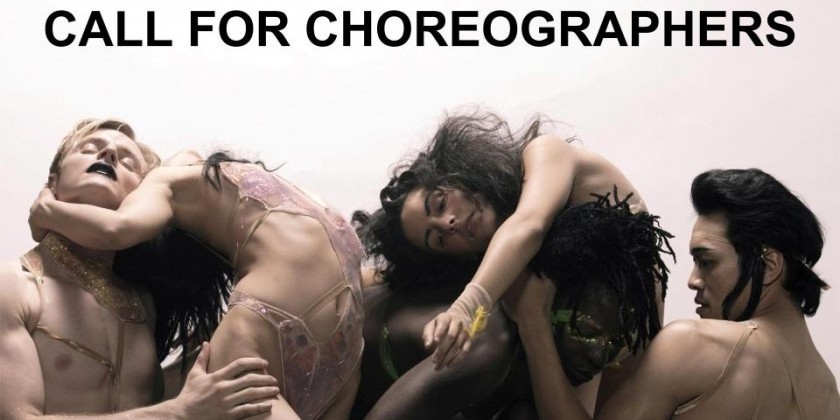 Company:
WHITE WAVE YOUNG SOON KIM DANCE COMPANY
Dear Choreographers:
WHITE WAVE would like to inform you of upcoming performance opportunities and invite you to submit applications to two awe-inspiring festivals being presented in the late spring of 2016: the 10thAnniversary Wave Rising Series and our inaugural SoloDuo Festival.
How to Apply:
 Online Applications are available at www.whitewavedance.com
The Application Deadline is March 1st, 2016 (Early Bird Special: February 19, 2016).
10th Annual Wave Rising Series (June 13th-26th, 2016)
We are proud to present our 10th Anniversary Wave Rising Series in association with the 92Y Harkness Dance Center at its historic Buttenwieser Hall. The Wave Rising Series (WRS) is a two-week dance festival presenting 16 rising and eminent dancemakers. This year, WRS will be conducting Master classes as well as Dance Film showings during the festival.
SoloDuo Festival (May 21st-22nd, 2016)
In effort to celebrate the art of the solo or duet specifically, whilst creating additional opportunities to expose young and renowned choreographers, WHITE WAVE's inaugural SoloDuo festival will be held at the beautiful Poet's Den Theater. Nestled in the heart of East Harlem, The Poet's Den Theater is a multi-sensory environment designed to delight audiences with a pleasing and gratifying entertainment experience. The vintage furniture and décor juxtapose a state-of-the-art sound and lighting system to harmonize the theater's old-world-style and charm, making it an exceptional venue to showcase an intimate solo or duet.  
All inquiries, contact: Young Soon Kim, Artistic Director/Curator at (718) 855-8822 or emails: for WAVE RISING SERIES: 2016wrs@gmail.com & SoloDuo Festival: 2016soloduo@gmail.com.