Apply for the Comedy in Dance Festival at Triskelion Arts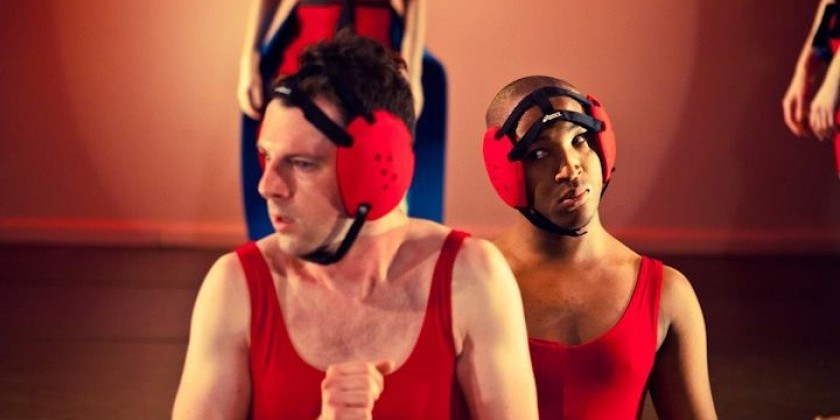 Company:
Triskelion Arts
Apply now for Triskelion Arts' Comedy in Dance Festival!
Content (press Alt+0 (zero) for accessibility instructions)
Applications are now available for Triskelion Arts' annual Comedy in Dance Festival!
DEADLINE: January 15, 2016
Triskelion Arts believes in the power of funny, especially when it comes to dance. We are seeking movement-based work under 15 minutes that tickles a varied adult audience's collective funny bone for the seventh annual Comedy in Dance Festival.
The festival will run April 7 - 10, 2016. Each evening's program will consist of several works by various choreographers, and each selected piece will be presented one to four times throughout the festival, at the discretion of Triskelion Arts staff. In addition to stand-alone pieces, excerpts of work up to 15 minutes, as well as very short works, are encouraged to apply. All applications will be reviewed, and pieces will be chosen on the basis of quality of work and appropriateness for the event. 
FOR MORE INFO AND TO APPLY, VISIT: https://secure.jotformpro.com/form/52625633125956