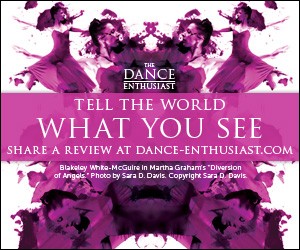 Apply to Perform at Spoke the Hub's Winter Follies on February 3 + 4, 2023!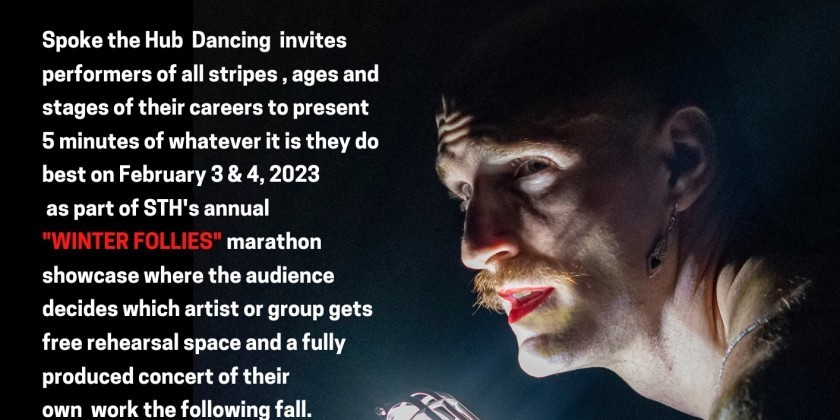 Company:
Spoke the Hub Dancing Inc
Apply Now to Perform @ Winter Follies 2023!
Spoke the Hub invites performers of all stripes, ages and stages of their careers to present 5 minutes of whatever it is they do best on February 3rd and 4th 2023 as part of STH's annual Winter Follies marathon showcase where the audience decides which artist or group gets free rehearsal space and a fully produced concert of their own work the following fall.
To Apply: flowcode.com/p/TCVYjA1C6?fc=0
For further info: www.spokethehub.org / 718-408-3234