Apply to Performance Mix Festival: 33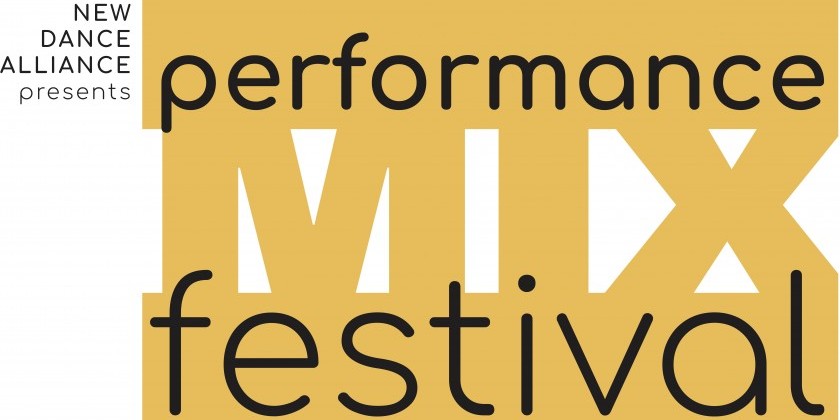 Company:
New Dance Alliance
The Performance Mix Festival presents physically-based, experimental performance. Seeking works 20 minutes long, 15 minutes long, and short shorts, as well as performative duration works. Artists receive a fee, complimentary video documentation, and rehearsal space. The 33rd Annual Performance Mix Festival will be held June 6-9, 2019 at University Settlement.
Note: Past Performance Mix Festival artists should wait one year before reapplying.
Deadline: November 2, 2018.