Contribute
Your support helps us cover dance in New York City and beyond! Donate now.
Artist Process Group with Valerie Green/Dance Entropy (EARLY BIRD DEADLINE: AUG 31)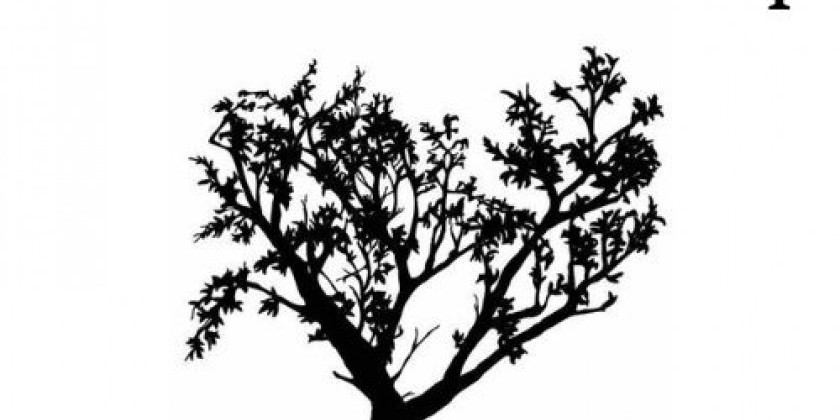 Company:
Dance Entropy
Are you feeling stuck personally or professionally, and struggling with life and relationships? Are you looking to find insight, awareness and courage to break and move past old patterns that no longer serve you?
In this facilitated group, we find ways of supporting the unique needs of each member, while also learning to more effectively relate to others. We become more capable of being seen for who we really are – and of seeing others as they really are. We find healing where before we may have felt pain or disconnection from self.
Sessions utilize Core Energetics, an approach that engages group members through body, dialogue and awareness. Group sessions include shared experiences and individual opportunities to process including movement, expressive work, and group dynamics to promote physical, emotional, mental, and spiritual growth. This group will provide a safe and therapeutic environment, where you can express your feelings, take risks, connect to others and further your process.
This group will help with:
~ PTSD ~ Various Forms of Abuse ~ Relationship Issues ~ Concerns Related to Personality ~ Anger Issues ~ Body Image Concerns ~ Guilt and Shame ~ Anxiety, Panic, or Depression ~ Life Transitions ~ Self Esteem ~ Depression ~ Injury ~ Professional Transitions ~ Addictions ~ Personal Growth ~ Social Anxiety
~Open to all with a focus on supporting artists of any discipline
~Group Capacity: 10-12 participants
Who: Valerie Green, CCEP, Certified Practitioner in Core Energetics and Body/Mind Fitness
When: 10 Bi-Monthly Sessions (Tuesdays 7pm-9pm)
9/20, (No 10/4 holiday), 10/11, 10/25, 11/8, 11/22, 12/6, 12/20, 1/3, 1/17/ 1/31 (Attendance of a minimum of 8 sessions is required)
Where: In-person @ Green Space 37-24 24th Street, #211 Long Island City, NY 11101
How: Check out our group at: https://www.danceentropy.org/artist-process-group
Session Series Fee: $300
Early Bird Rate: $250 if registered by August 31st
The session will continue into winter/spring. There will be an option to continue if desired, any open spots will be filled with new participants.
Valerie Green, an active member of the dance community since 1995, has led one-on-one sessions in Core Energetic and her signature "Skimming the Surface" group workshops for a variety of partner organizations including the Department of Corrections at Riker's Island, Phoenix House, Safe Horizon, Crime Victims Treatment Center, Elmhurst Hospital, and more.
"I Have Actively Sought Care for Myself Through Many Modalities, But I Have To Say That Valerie's Compassion, Straight-Forwardness And Skills With Which To Coax Emotion And Trauma From Within The Body, Has Helped Save My Life."
– Client Testimonial