Artland Temporium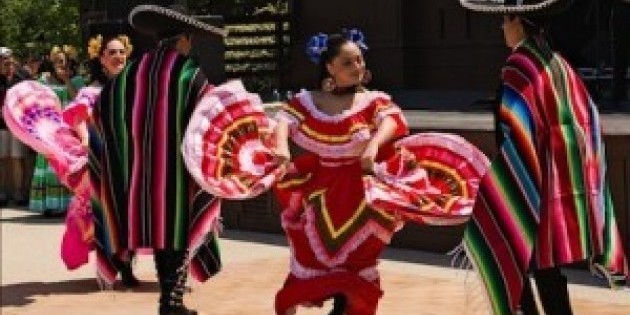 Beginning June 1, the Artland Temporium project presented by Dance Place brings three months of free cultural events to Brookland's Monroe Street area in northeast DC.
Artland is a 12 week public art celebration offering free cultural events and promoting creative expression. The events are housed in temporary art spaces (Temporiums), animating public areas and bringing to life two vacant storefronts in the Monroe Street NE area. The free cultural events include visual arts exhibits, dance performances, music concerts, dance parties, poetry readings, workshops and recreational games for all ages. Local crafts will be on sale and displayed in pop-up shops at the venues throughout the event.
Presented by Dance Place with guest curators from the DC creative community, Artland events will take place every weekend between June 1 and August 26, 2012 and are free to the public.
Artland will be taking place in these venues:
12th Street Gallery, 3500 12th Street NE
DP3 (Island Jim's and Colonel Brooks' Tavern), 901 Monroe Street NE
Dance Place, 3225 8th Street NE
Brookland Artspace, 3305 8th Street NE
Wohlfarth Gallery, 3418 9th Street NE
Fridays-Sundays June 1 – August 26
Venue opening hours vary: full details at www.danceplace.org/artland-free-art-events