Arts Administration Intern for International Dance Company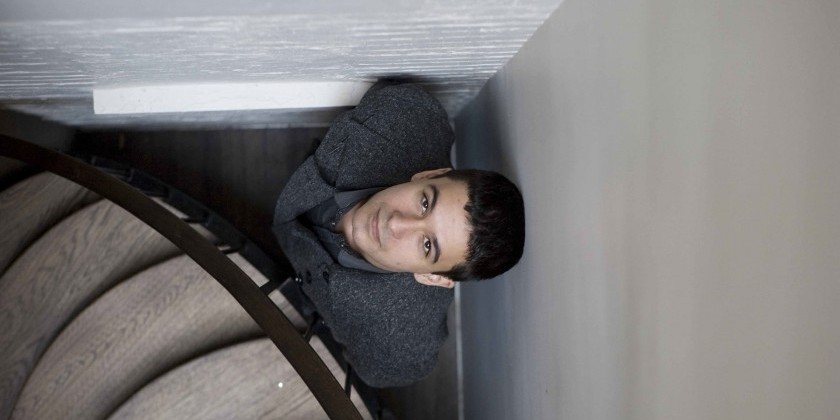 Company:
Jonah Bokaer Arts Foundation
Arts Administration Intern for International Dance Company
Fall Internship Program 

Jonah Bokaer Arts Foundation, located in NYC, supports the work of international Choreographer, Jonah Bokaer, and two Brooklyn based arts spaces - Chez Bushwick (rehearsal studio) and Center for Performance Research - CPR (theater and rehearsal studios).

Jonah Bokaer Arts Foundation is currently seeking interns in the areas of: Database Management, Arts Administration and Development.  Interns have the opportunity to learn from seasoned arts managers as well as have the opportunity to network and grow their careers in the dance and art fields or non-for-profit sector in general. If you are interested in joining our exciting internship program this season please send a resume and cover letter to: communications@jonahbokaer.net.
Email applications only, no phone calls please.