Assistant Manager Internship for VALLETO Dance Company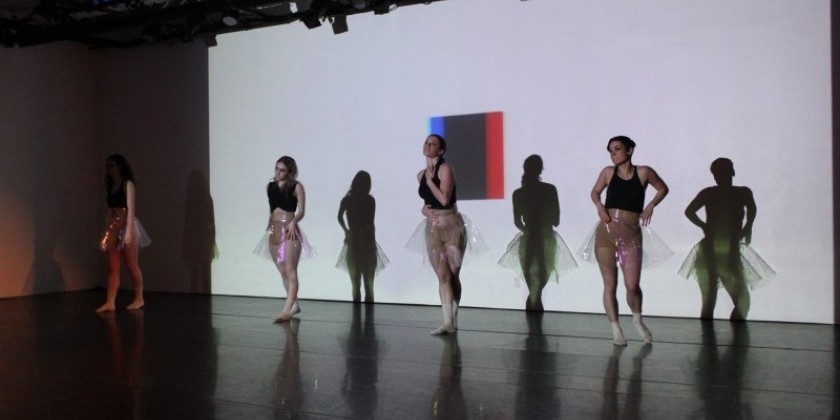 Company:
VALLETO Dance Company
VALLETO is a contemporary dance theater company based in New York.

Our mission is to create performances, dance workshops and accessible events that leave a transformative
experience to the audience, the dancers in the company and every VALLETO collaborator.
You would be responsible to plan, direct and oversee the organization of the company. Responsibilities include sending weekly emails, setting up for run-throughs, handling ongoing requests as needed, helping to manage schedules and any other administrative work/errands the team will need.
INCLUDING
• Handling online communications with collaborators and making phone calls.
• Submit and reconcile expense reports (excel) (Past expenses and Future expenses plans)
• Provide general support to dancers in the company, collaborators, and audience.
• Prepare PRESS RELEASES.
• Send out PRESS RELEASES.
• Find PRESS coverage.
• Assist on our events, performances and parties.
Candidates must be EXTREMELY organized and have excellent written and oral communication skills
Please respond with a cover letter and resume indicating your interest, qualifications, to valletodance@gmail.com. Only those whose applications are being considered will be contacted.
Website: valletodance.com
Instagram: @valletodance
Facebook.com/valletodance