Audition for Awaken Dance Theater on September 14th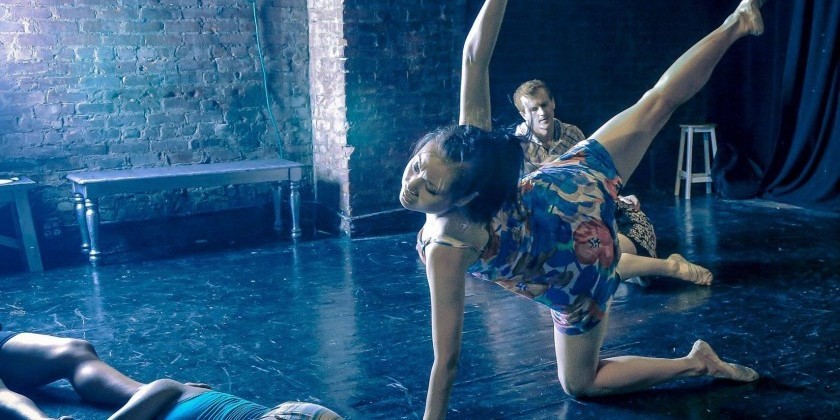 Company:
Awaken Dance Theater
Awaken Dance Theater is seeking 2-3 male dancers, and 1-2 female dancers for our upcoming Fall 2014-Spring 2015 season.  
Dancers should be well-rounded and very strong in classical ballet.  Awaken Dance Theater also uses a lot of modern, contemporary, horton, and jazz-based movement. 
Audition will be held on SUNDAY, September 14th from 10am-12.  Dancers must email their headshots and resume (and reel if available) to awakendancetheater@gmail.com to reserve a place at the audition.  Once information is emailed, dancers will be given the audition location. 
Awaken Dance Theater will be performing at numerous venues in and around NYC.  Modest stipend is given for select performance opportunities only.
For more information, please visit our website and find us on facebook. Or view some of our videos:
https://www.youtube.com/watch?v=e2yhQnYB4fE
https://www.youtube.com/watch?v=4V5bpQhXRA4&list=UUbHP4Ev1YjlRXTj7q38EX8Q
https://www.youtube.com/watch?v=AFhAhLP4e8U&list=UUbHP4Ev1YjlRXTj7q38EX8Q
Contact Rebekka Nodhturft more information: awakendancetheater@gmail.com