Audition for Carolyn Dorfman Dance this July 16-17 in NYC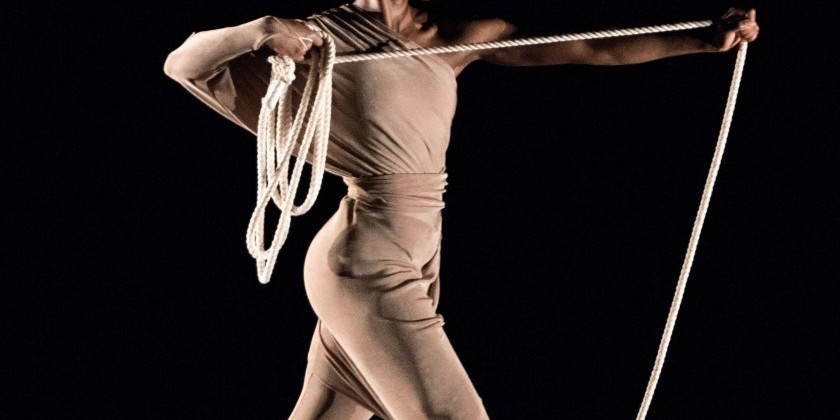 Company:
Carolyn Dorfman Dance
FEMALE DANCER AUDITION NOTICE
Carolyn Dorfman Dance has a mission to create and present work that shares the uniqueness and commonalities of the human story. Maintaining a vibrant and diverse company of dancers is essential to our work, philosophy and social impact. For our upcoming season, we are looking for female dancers of color including African American, Asian, Latina, among others. 
Dancers should have a strong contemporary modern dance technique, bold athleticism, a broad theatrical range, and strong ensemble and partnering skills. The Company is seeking dedicated, passionate and committed dancers with a strong desire for artistic growth, who have at least 2+ years of professional performance experience. 
PROCESS:
• Complete and submit the on-line registration form by July 10, 2019: https://forms.gle/r1ubNQoErXGkcwxL9
• Upload a current resume, headshot, dance photo and attach a link to an online video (up to 3 minutes). 
• Dancers selected for a studio audition will be notified on or before July 12, 2019. 
• Auditions will take place from 12-4pm on July 16 and 17 in NYC. Call Backs will be held from 4-7:30pm on July 18 (location tbd).
Carolyn Dorfman Dance's 2019 - 2020 Touring Season, includes creation of new work, repertory reconstruction, performance/touring and teaching/community residencies. Beginning September 10, 2019, this full-time/part-time company position includes:
• Paid rehearsals, performance, and teaching
• Non-union, 30+ week contract.
• Rehearsals, held primarily in NYC
• Legal work status verification
Carolyn Dorfman Dance is an equal opportunity employer that fosters a creative environment that features a deep respect for artists, the work process and produces dance that reflects a profound humanity. Thank you. We look forward to learning more about you and your artistry from your submission.