Audition for Company Dancers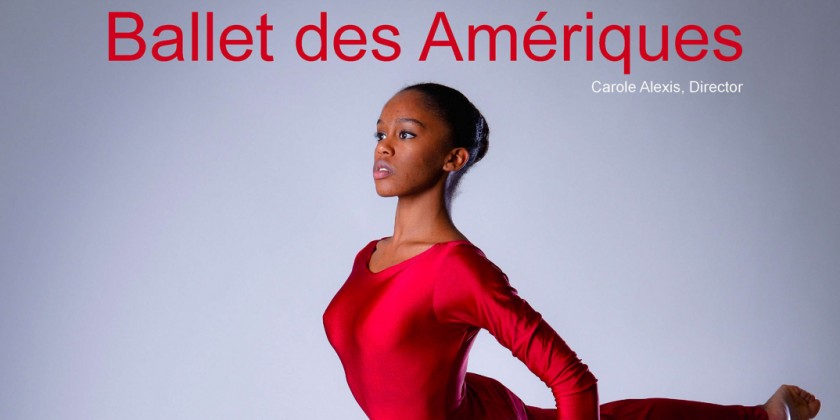 Company:
Ballet des Amériques
Ballet des Amériques is looking for classically trained dancers – men and women – for its professional dance company. Candidates should also be comfortable with neoclassical, contemporary and modern techniques and works. Knowledge of African and Afro-Caribbean dance styles would be advantageous.
Ballet des Amériques is looking for dancers who grasp and appreciate the pedagogical, aesthetic and ethical principles of its organization as whole and who are willing to commit to their realization in the dance company.
Details regarding the nature and terms of an engagement with the company, rehearsal schedules, planned performances etc. will be provided during an audition to be held at the Baryshnikov Arts Center on April 18, 2014, at 11 a.m.:
Baryshnikov Arts Center
450 West 37th St, New York, NY 10018
Studio 6A
The audition will include a class and an excerpt from the repertoire of Ballet des Amériques. Women wishing to audition will bring pointe shoes, pink tights and unaltered leotards. All auditioning dancers must bring a resume and a photograph.
Pre-registration is required for the audition. Please send e-mail to info@balletdesameriques with "Audition April 18" in the subject line and be sure to state your full name in the body of the e-mail.