Audition for Curet Performance Project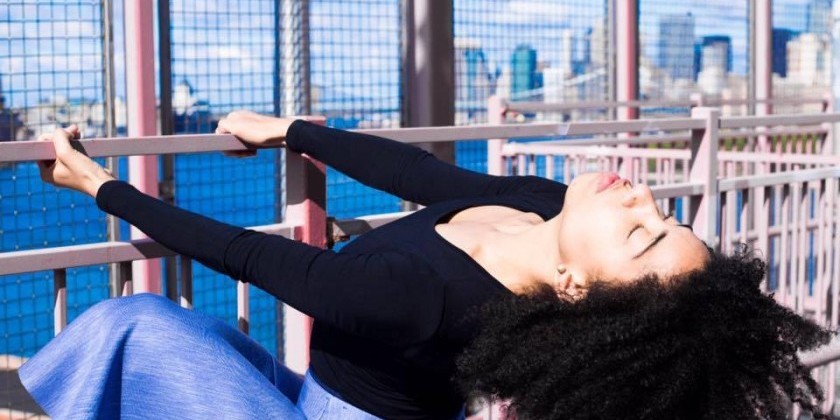 Company:
Curet Performance Project
Curet Performance Project Company Auditions 

Curet Performance Project is seeking dancers to join it's company. This is a fantastic opportunity to work with an exciting and growing company, and to be part of a welcoming dance family. As a team we work hard, and create inspiring dance works, while performing regularly throughout NYC (Museo Del Barrio, Dixon Place, Triskelion Arts, Alvin Ailey Citigroup Theater, Martha Graham Studio Theater, NYC Dance Parade, Fordham University and More) and abroad (Edinburgh Fringe Festival, Berlin, London, Bristol and more).

The company is looking for both both male and female dancers, with strong technical ability, maturity and great collaborative skills. Dancers should have a background in contemporary and ballet technique, with strong improvisation skills and be agile and dynamic movers. 
Auditions will be held on August 20th 2016, 5pm at Spaceworks, Williamburg Library 240 Division Ave, Brooklyn, NY 11211.

Please email your resume, along with your headshot and biography to: CuretPerformanceProject@gmail.com and submit registration fee at http://megancuret.com/new-events/ prior to audition deadline on midnight of August 19th 2016.
 
If you would like to find out more about the company please see our website: megancuret.com

We look forward to receiving your application and meeting you in person! 

Many Thanks,  

The Curet Performance Project