Audition for Dance Theatre of Harlem School's Fall 2021 Session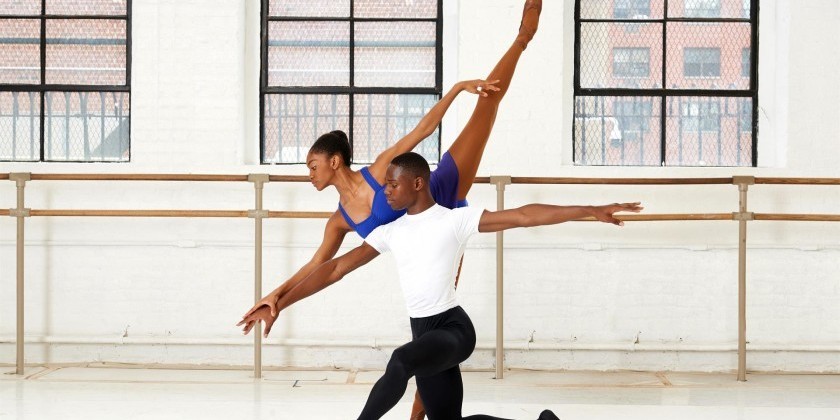 Company:
Dance Theatre of Harlem School
Join the Dance Theatre of Harlem School for our Fall 2021 Session!
UPCOMING VIRTUAL AUDITION 
Saturday, September 18, 2021
12:00pm EST – 1:00pm EST (ages 3 – 7)
1:30pm EST – 3:00pm EST (ages 8 – 13)
3:30pm EST – 5:00pm EST (ages 14 and up)
About the DTH School:
The DTH School provides quality classical ballet and dance training while ensuring that students of diverse backgrounds feel inspired and supported. Classes follow the DTH Syllabus supported by select other disciplines that serve to broaden their developmental capacity for dance and the arts.
Students new to the DTH School or students who haven't participated at the DTH School in over 12 months are required to audition. 
For more information contact: school-info@dancetheatreoharlem.org
Photo by Rachel Neville