Audition for Dancewave's Summer Dance Intensive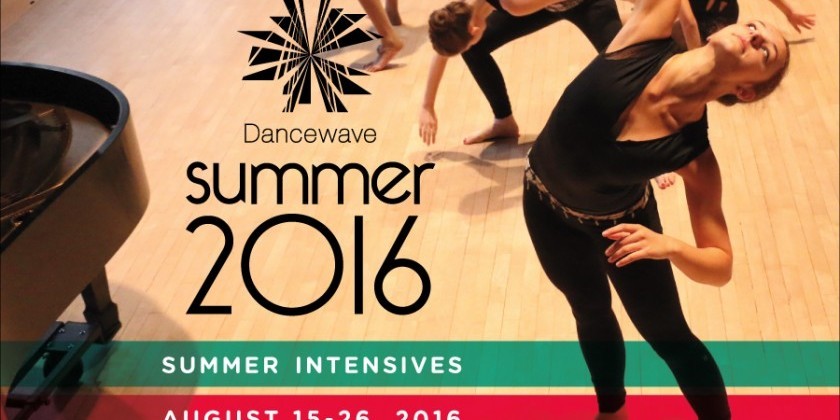 Company:
Dancewave
This Summer, join us for a fun and focused intensive experience featuring technique classes, improvisation, and repertory with renowned artists. The Summer Dance Intensive will include an informal showing highlighting emerging choreographers and will culminate with a special performance opportunity for participants.
 
Options are available for half-day or full-day and one-week or two-week registration.
Audition & application required. Auditions will determine student placement in either the Summer Dance Intensive or Advanced Summer Dance Intensive. Scholarships available.
Tuition: $335-$945, visit www.dancewave.org/SummerSem for details.
Auditions Dates:
Dancewave 182 – 182 Fourth Ave, Brooklyn, NY 11217
March 19, 2016 – 1:00-2:30pm
April 23, 2016 – 1:00-2:30pm
May 26, 2016 – 5:00-6:30pm
June 17, 2016 – 5:00-6:30pm
July 19, 2016 – 5:00-6:30pm