Audition for Dante Brown|Warehouse Dance!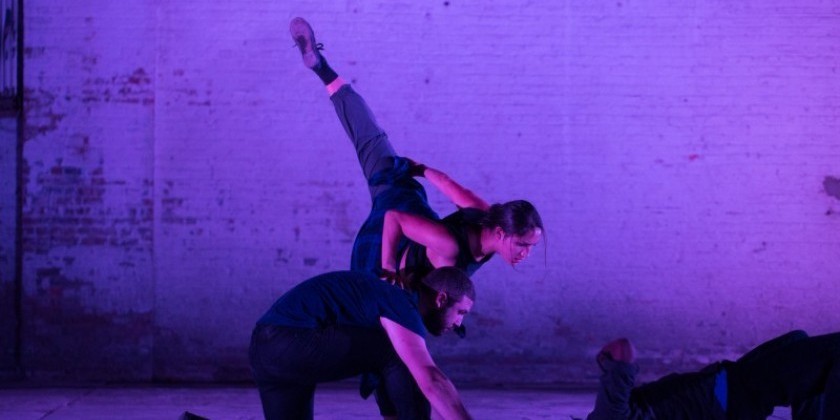 Company:
Dante Brown|Warehouse Dance
Dante Brown|Warehouse Dance is excited to announce its first NYC audition! We are looking for versatile, rigorous, and warm-hearted dance artists to join our team for its 2016-2017 season. Please read the requirements below, and if interested, send your resume, headshot, and dance reel to info@warehousedance.org to receive your audition slot. Our goal is to get as many people in the room to audition, but because of studio size limitations, we may run out of slots, so apply ASAP!
Audition Date: Saturday, October 29th 2:00-6:00pm
*You will be emailed for your 1-hour slot with location
Callbacks: Sunday, October 30th 4:00-6:00pm
Must be available for November 11th-13th (SILO Residency)
Regular Rehearsals starting Dec.1: Thursdays 10:00am-2:00pm
Rehearsal & performance stipends, as well national touring dates will be discussed at the signing of contracts (Thursday, November 3rd).
Artistic Director Dante Brown will be teaching MWF 10:00am-12:00pm October 10th-21st at Gibney Dance. It is not required, but if interested in learning phrase work, it is recommended you attend.
Let's get dancing! Hope to see you!