Audition for Jennifer Muller/The Works Scholarship Program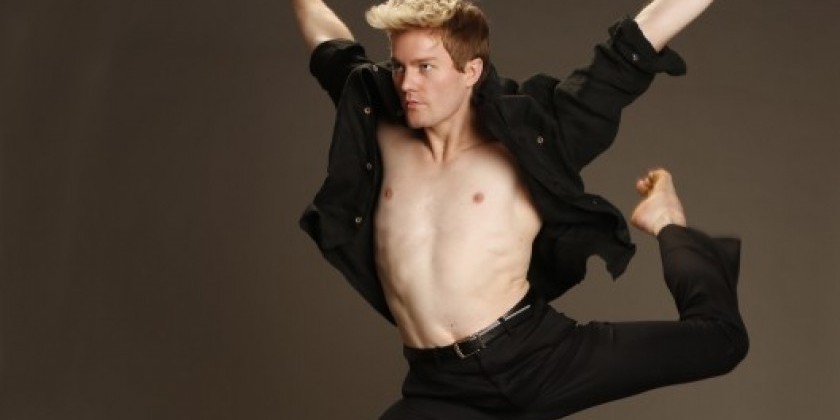 Company:
Jennifer Muller/The Works
Jennifer Muller/The Works is a dance company based in Manhattan, and has performed in 39 countries on four continents, 30 states, and has self-produced 24 New York City seasons.   The Works is celebrating its 40th year of presenting the unique spirit of its performances to world audiences, educating youth and serving the community with vital outreach.  Founder and Artistic Director, Jennifer Muller, creates exhilarating dances that are evocative, inspirational, passionate and engaging.
The Works is thrilled to offer its Scholarship Program; it is a professional development opportunity for aspiring professional dancers. Serving approximately 25 students every year, scholarship and apprentice students gain hands on experience working with a professional dance company. This program offers students attendance at company classes free-of-charge in the Muller Polarity Technique, taught by company members, alumni, Artistic Council Members and Jennifer Muller. In exchange for technique classes, scholarship students and apprentices provide administrative support for JMTW, offering participants an invaluable, in-depth experience into the running of an arts organization. The program also offers workshops in Muller's Creative Mind Technique and Teacher Training on a rotating basis. In 2014, JMTW initiated The Works Ensemble.
With individualized attention, the program is tailored for each artist and provides a supportive environment in which to learn, explore and grow.
In exchange for class hours, scholarship students will work administratively in the office and will attend/assist in performances and events hosted by the company.  They will gain invaluable insights and knowledge into how a dance company functions.
*Classes are held Five days a week Monday-Friday, 12-2pm, at The Works' studio in Chelsea. Classes take place approximately 48 weeks out of the year.
For more information on the Scholarship/Apprentice Program or to schedule an audition, please contact Cynthia Liu at cliu@jmtw.org.
TO AUDITION:
Please bring your resume and headshot with you and prepare a pen in order to fill out a form, to be provided, which will be attached to your documents.
The AUDITION will be scheduled Monday, Wednesday, or Thursday mornings during company class.