Audition for Sokolow Summer Workshop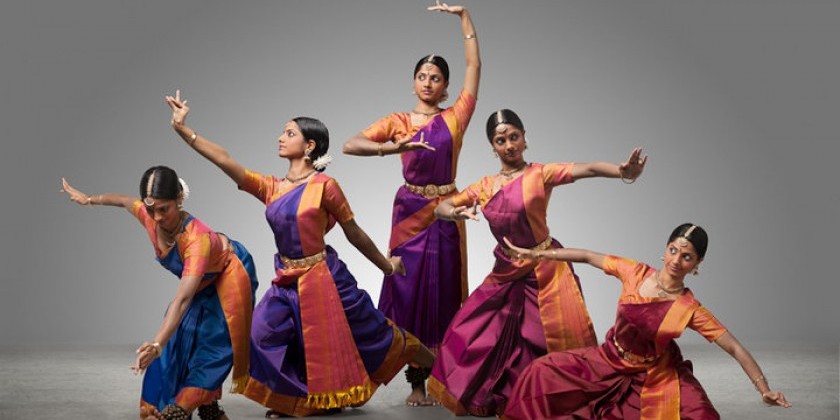 Company:
Dakshina/Daniel Phoenix Singh Dance Company
Dakshina, Daniel Phoenix Singh Dance Company in Washington DC is currently recruiting strong male and female dancers for a summer residency for a restaging of several of Anna Sokolow's iconic modern dance works staged by Lory May, former principal dancer with the Sokolow Company and current director of the Sokolow Dance Foundation. 
The Sokolow Residency will take place June 15-July 20 and might be followed by an invitation for an 18-month contract. All performances and travel expenses are paid, and dancers receive a rehearsal stipend.
Audition Friday, May 30, 2 - 4 PM, starting with a short class. Some dancers will be invited to return for interviews the same day from 4 - 6 PM. At Ailey Studios, 405 West 55 Street, NYC.  Please send resume, pix and dance video if possible to info@dakshina.org  a.s.a.p.