Audition for Vanessa Long Dance Company's Junior Company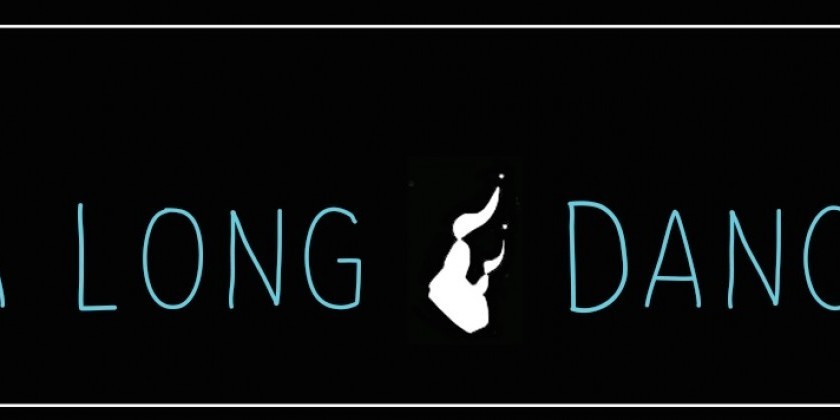 Company:
Vanessa Long Dance Company
The Vanessa Long Dance Company is currently accepting submissions for thier Junior Company. The VLDC strives to prepare selected dancers ages 13-16 for a professional career in the performing arts. Junior Company Members will learn proper technique, new dance styles, audition prep, professional etiquette, choreography skills, and dancer safety/health.    
 Junior  Company Members will have the opportunity to:
- Learn from professional dancers and choreographers from all around the world
- Perform in an Off-Broadway stage at the end of the year, along with other smaller performances throughout the year. 
- Professional photoshoot with make-up artists. 
- Audition prep.
- Classes, workshops, master classes, and lectures from professionals in all aspects of theatre and dance
AUDITION
The VLDC's Junior Company is currently casting dancers ages 13-16, and will hold auditions 
Aug 18th 6PM-9PM

In order to audition you must reserve your auditions spot by filling out the small form at our website: http://www.vanessalongdancecompany.com/junior-company.html 
      
Once Selected 
-Those selected for the Junior Company will rehearse once a week on Wednesdays from 6pm-9pm. Rehearsal will start with an hour of technique class or lecture from a guest artist then would move into choreography work. 

-Rehearsals are broken into two semesters a year. The first semester is ( September 14th- December 14th), and the second semester is (January 18th- April 12th). There will be a small informal showing for parents and siblings on December 15th, and a full length showcase taking place the weekend of April 15th.