Auditions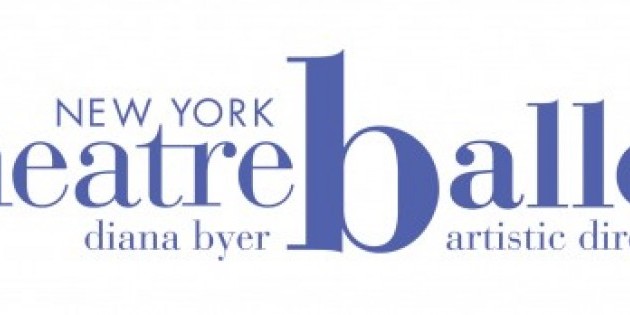 Company:
New York Theatre Ballet
New York Theatre Ballet celebrates its 30th Anniversary with performances in NYC and on tour. We are auditioning male (5'8" - 6'2") and female (under 5'2") classically trained dancers. Men should have good partnering skills. Women must have advanced pointe work and refined classical skill.
Please visit our website, www.nytb.org, for more details.
To schedule an audition, by taking company class, call 212-679-0401. The audition period begins September 2.