Auditions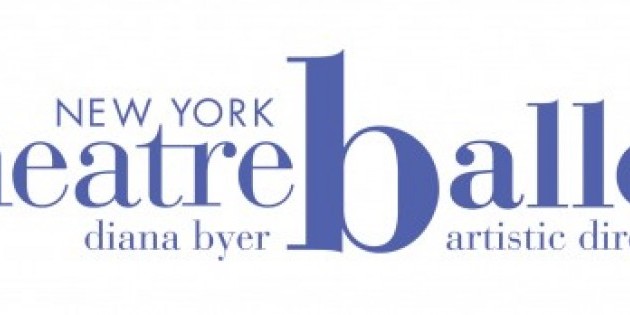 Company:
New York Theatre Ballet
New York Theatre Ballet
Dancers Needed for Immediate Employment
We are hiring female dancers (5'1 - 5'5") and male dancers , (5'8") and over for a contract period beginning now through April 2009.
Men should have strong, clean technique and good partnering skills. Women must have advanced pointe work and refined classical skill.
Call 212-679-0401 or email Christina Paolucci at cpaolucci@nytb.org to schedule and audition.
Auditions are held during Company class, beginning November 3 at 9:30 am.
Visit our website, www.nytb.org for schedule, information, and directions.