BAMkids Celebrates Earth Day with The Little Prince‏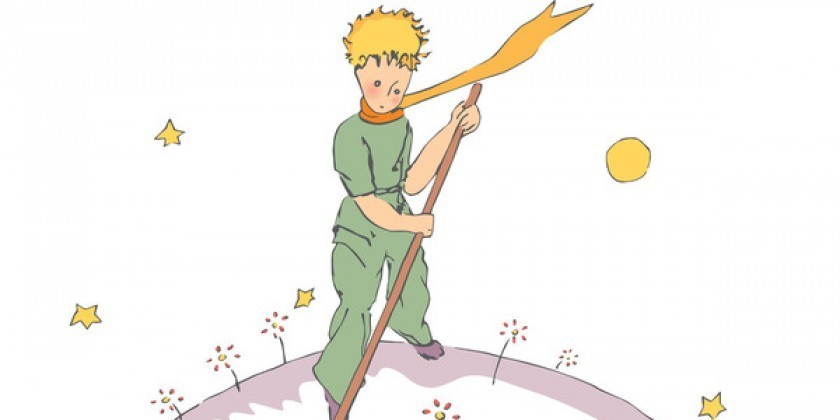 Company:
BAMkids
BAMkids Celebrates Earth Day with The Little Prince: Planetary Gardener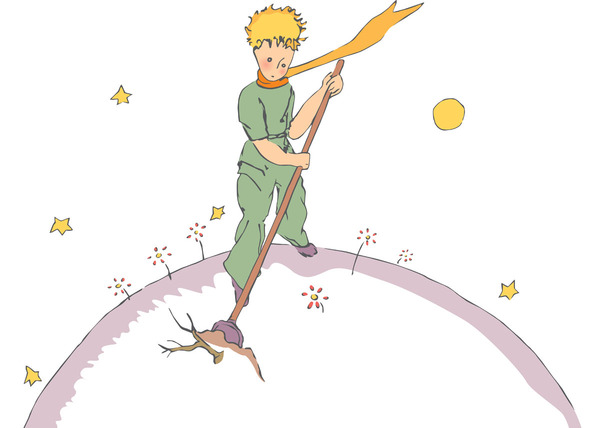 Photo: © Estate of Antoine de Saint-Exupéry  
Target is the presenting sponsor of BAMkids and Community Programs.

BAM Fisher (321 Ashland Place)
Saturday April 26, 2014 at 10– 11:30am (English), 11:30am– 1pm (French) 
Tickets: Free (reservations can be made starting Mar 24 10am)
Ages: 6—9

Brooklyn, NY/Mar 17, 2014—Inspired by the 70th anniversary of Antoine de Saint-Exupéry's classic tale, BAMkids celebrates Earth Day with The Little Prince: Planetary Gardener, a free eco-friendly event for families. In partnership with the Estate of Saint-Exupéry, this event is part of a citywide celebration of The Little Prince.

In keeping with BAM's green initiatives, families are invited to learn about environmental sustainability through hands-on activities and multimedia explorations hosted at the LEED Gold-certified BAM Fisher building. The morning begins with a live storytelling of The Little Prince featuring projected illustrations from the book. Held in two sessions the first will be presented in English at 10am, followed by another in French at 11:30am. Participants will then contribute to an interactive, illuminated chalkboard mural mounted on the BAM Fisher Rooftop Terrace featuring the Stutz Gardens where families are invited to draw their own planet among beloved iconic imagery from The Little Prince. There will be a workshop led by Materials for the Arts where families can create craft projects using recycled materials and as a parting gift, everyone will receive seed paper printed with an illustration from The Little Prince. This event will also be held on Friday April 25 for participating students as part of BAM Education.

The April 26 event is free of charge with a maximum of four spaces available per household. Reservations can be made starting 10am on March 24 at http://www.bam.org/TheLittlePrince.