BAX 2018 Upstart Program Application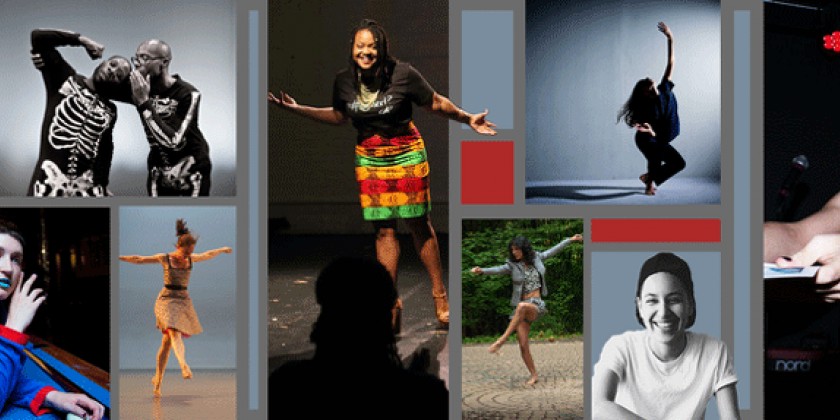 Company:
BAX
The Upstart Program ushers in fresh talent with an intriguing festival of performances and roundtable discussions. We seek dance, theater and performance works by artists who have no more than three years of experience showing their work in New York City. Artists MUST BE New York City based. Work will be produced as part of a two-day showcase in the BAX theater, Friday & Saturday March 16-17, 2018.
Originally the brain-child of Shannon Hummel (BAX Artist in Residence 2005-07, Artist Advisor 2007-08), the festival is currently curated by former BAX Artists In Residence Jillian Peña (2011-13) and Fernando Maneca (2004-06).
Application must be submitted electronically no later than Monday October 2, 2017 at 11:59 PM. Artists will be notified on or before Monday, October 16, 2017

TO APPLY
Applicants should:
Be interested in developing new work OR working on a project in early stages of development
Be able to commit to all required dates (see below)
NOT be full time students. Full time students may NOT apply for this opportunity.
Be a resident of one of the five NYC boroughs
IMPORTANT DATES (all required)
Orientation – November  6, 2017
Show and Share (previous to performance) – January 20, 2018
Upstart performances – March 16-17, 2018
Post Performance Convening – Monday, April 2, 2018
Artists receive a $100 stipend and 10 hours of free rehearsal space.
>> 5 hours will be available between the orientation and the Show and Share. The remaining 5 hours will be available between the Show and Share and the performance. Additional hours outside of the allotted 5/5 breakdown will be available at a $5/hr discounted rate. Artists must identify themselves as Upstart Program participants to receive discounted rate.
QUESTIONS?
If you have questions about this program and/or curation guidelines, please contact 
artistservices@bax.org with the subject line: UPSTART APPLICATION
If you are having trouble with this application please contact Artist Services Manager, Teri-Ann Carryl, teri@bax.org