BAX Receives National Endowment for the Arts Art Works Grant‏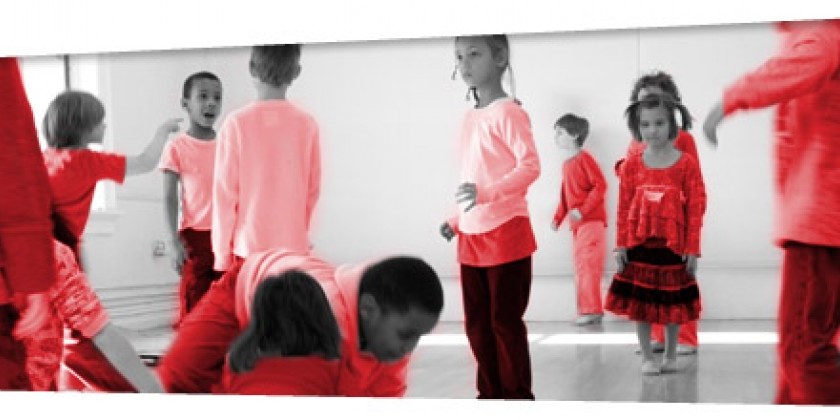 Company:
BAX | Brooklyn Arts Exhange

BAX | Brooklyn Arts Exhange 
is excited to announce that 
BAX | BROOKLYN ARTS EXCHANGE 
Received National Endowment for the Arts 
Art Works Grant to Support our Artist In Residence Program (BAX AIR)
One of 895 NEA Art Works Grants Funded Nationwide.


(BROOKLYN, NY) - National Endowment for the Arts (NEA) Acting Chairman Joan Shigekawa announced today that BAX/Brooklyn Arts Exchange is one of 895 nonprofit organizations nationwide to receive an NEA Art Works grant. BAX/Brooklyn Arts Exchange is recommended for a $15,000 grant to support their artist in residence program (BAX AIR).

BAX AIR is an urban residency program supporting dance, theater and performance artists with an artistic home base for a one to two year period, giving them a tangible sense of permanence and place. Tailored to each artist's unique needs, process and artistic practice, its structure develops peer support, collaborative problem-solving and constructive criticism. Each artist-in-residence receives 250 free hours of rehearsal space per year and an annual stipend. Throughout the residency, each artist has a monthly one-on-one consultation with Artistic Director Marya Warshaw, and group meetings with all six artists every six weeks. Group meeting topics include: video documentation; developing relationships with producers; challenges with collaboration and co-directing; establishing a teaching practice; and finding life/work balance. All artists have opportunities to present works in progress and/or finished work at BAX with full production and marketing support from BAX.

Acting Chairman Shigekawa said, "The National Endowment for the Arts is proud to support these exciting and diverse arts projects that will take place throughout the United States. Whether it is through a focus on education, engagement, or innovation, these projects all contribute to vibrant communities and memorable experiences for the public to engage with the arts."

"We gratefully acknowledge the support of the NEA," BAX Founding Executive/Artistic Director Marya Warshaw said. "Our AIR program is strengthened in countless ways through this support and we are pleased with the partnership that [provides developing artists meaningful opportunities to develop."

Art Works grants support the creation of art that meets the highest standards of excellence: public engagement with diverse and excellent art, lifelong learning in the arts, and enhancing the livability of communities through the arts. The NEA received 1,528 eligible Art Works applications, requesting more than $75 million in funding. Of those applications, 895 are recommended for grants for a total of $ 23.4 million.

For a complete listing of projects recommended for Art Works grant support, please visit the NEA website at arts.gov.
 
ABOUT BAX

Founded in 1991, BAX/Brooklyn Arts Exchange is a is a multi-faceted community performing arts center located in Park Slope, Brooklyn offering an annual presenting season, artist services, and educational programs for youth and adults. BAX receives support from city, state and national public and private foundations. Our programs have been featured in several Brooklyn, NYC, and national publications, celebrating our continued support of artists of all ages. 

BAX's Artist Services Programs receive generous funding from the National Endowment for the Arts, New York State Council on the Arts with the support of Governor Andrew Cuomo and the New York State Legislature, NYC Department of Cultural Affairs, in partnership with the City Council, Andrew W. Mellon Foundation, Mertz-Gilmore Foundation, Foundation for Contemporary Arts, the Jerome Foundation, the Jerome Robbins Foundation, the Puffin Foundation, the Harkness Foundation for Dance, and the Lambent Foundation Fund of Tides Foundation.
Our programs have been featured in several NYC and national publications, celebrating our continued support of artists of all ages. 
For more information about BAX and its programs please call 718-832-0018, email press@bax.org or visit us on the web at www.bax.org.