BAX to host ClassClassClass in September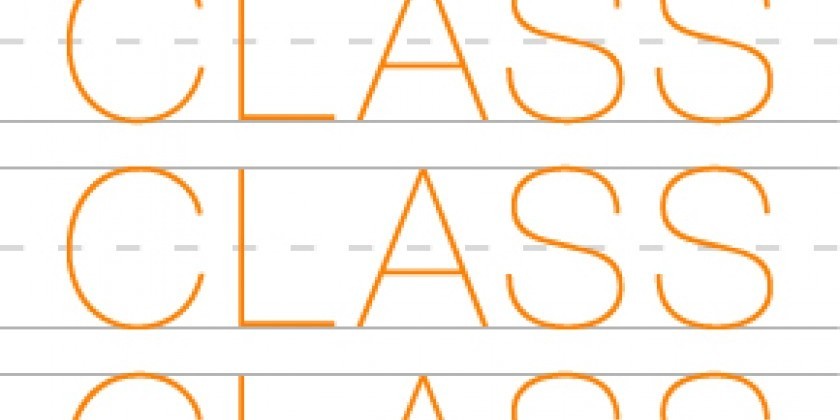 Company:
BAX/Brooklyn Arts Exchange
September 9-28, 2014
Tuesday, Wednesday, Thursday 10:00am-12:00pm & 12:30pm-2:30pm
Sunday Workshops 1:00pm-4:00pm
CLASSCLASSCLASS is a blank slate for movement artists to experiment with their artistic practice in some form of student-teacher relationship. CLASSCLASSCLASS values a willingness to investigate ideas, without the pressure of product. Students, come as you are.   
Visit www.classclassclass.org for updates on our featured teachers and workshops.

You can also write us at classclassclassdance@gmail.com 
See you in class!
Follow CLASSCLASSCLASS on Facebook.