BEAT Festival closes Saturday with Lemon Andersen!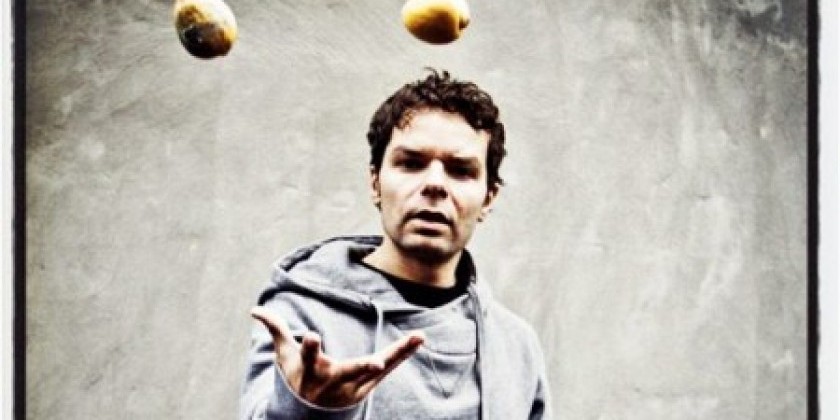 The Brooklyn-based, Tony Award winning playwright and poet makes a special appearance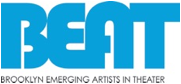 BEAT Festival Closes Saturday With Performance From Tony Award Winner Lemon Andersen

Don't miss final days of performances!
BROOKLYN, NY – The BEAT Festival will close Saturday, September 21st, 7 p.m. at Congregation Beth Elohim with a performance from the Brooklyn-based, Tony Award winning playwright and poet Lemon Andersen. Andersen will be introducing characters from his new play "ToasT" which has been commissioned by the Public Theater with help and development from The Sundance Institute. Through poetry and spoken word, "Toasting" is an oral tradition driven from the black experience. The unique cast of characters in Andersen's new play are folklore heroes engaged in narrative and telling stories based on this tradition. Andersen will be performing and may be joined by some special guests. Tickets to closing night are 0 and the event is sponsored by the Brooklyn Brewery.
The BEAT Festival kicked off on September 12th featuring artists and works focused on site-specific, journey-based performances in non-traditional venues spanning four Brooklyn communities. Performances – including artist mashups, flex dancing, an Odyssey Works piece for one person and much more – are popping up throughout Downtown Brooklyn, Bedford-Stuyvesant, Park Slope and Prospect Heights, injecting culture into unusual spaces. The final performances include:
· Brooklyn-based choreographer Yanira Castro's new work "Nancy" premiered at the Brooklyn Museum and your last chance to see it is at Bed-Stuy Restoration's West Plaza. Friday, September 20th, 6 p.m. Free.
· Brooklyn 63 brings residents' real stories from the civil rights movement to life with internationally renowned theatre director, choreographer and visual installation artist Ping Chong. The final performance is Friday, September 20th, 7:30 p.m. at the Brooklyn Historical Society. Tickets are 0.
· Odyssey Works' immersive day-long journey for one person involves hundreds of volunteers and performers, leading them throughout Brooklyn. RSVP at www.BEATBrooklyn.com if you want to participate in this incredible theatrical event. Saturday, September 21st. Free.
· A session with LeeSaar the Company. Join the choreographers and dancers in a unique immersive dance experience, including a Gaga/People class followed by an open rehearsal. Saturday, September 21st, 1 p.m. at Congregation Beth Elohim. Tickets are 5.
The full schedule, information about all of the performances and ticket information can be found at www.BEATBrooklyn.com. Use #followthebeat to participate in and follow the conversation throughout the festival.
ABOUT BEAT (BROOKLYN EMERGING ARTISTS IN THEATER)
BEAT (Brooklyn Emerging Artists in Theater) is a performing arts initiative for the community of Brooklyn. BEAT seeks to present performance events that express our profound diversity, celebrate our finest spaces and unify our broad, expansive community. BEAT is wholly dedicated to fostering and creating new audiences for Brooklyn's finest performing artists. Ultimately, BEAT is committed to supporting and presenting performing artists who are offering tremendous innovation in the art of performance, and connecting these artists to each other in the hopes of birthing new work and new forms.
The BEAT Festival is a yearly fall festival showcasing the greatest works of Brooklyn's finest performing artists. It is a borough-wide festival, with shows in traditional theaters and unusual spaces. Through the events of the festival, new collaborations and performance experiences will be created.