BLACK FRIDAY SALE! Don't miss this special offer!‏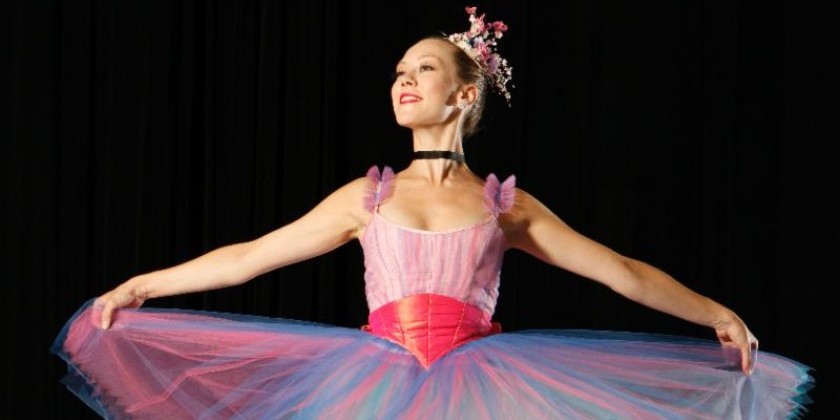 Company:
New York Theatre Ballet
Black Friday Sale!

Just in time for all your holiday shopping needs...

Save on subscriptions to  
Once Upon A Ballet!
Four Exquisite One-Hour Ballets

For a limited time only we are offering discounted subscriptions to Once Upon A Ballet! Order your series tickets to 3 or 4 ballets by Monday, December 2nd, to get all the benefits of being a subscriber at the best prices!
 
* $10 off each subscription for four ballets
$110 per child, $130 per adult
* $5 off each subscription for three ballets
$85 per child, $100 per adult
* Priority seating
* Easy ticket exchanges
Pick any three ballets or choose all four in the series!

Keith Michael's The Nutcracker
The Alice-in-Wonderland Follies
Cinderella
Carnival of the Animals 
&
Sleeping Beauty's Wedding

You can download and print your order form here and send it by fax to (212) 679-8171
or by email to admin@nytb.org. Discounted prices are not reflected on the order form.
Please mark "Black Friday" on your order form and submit by Monday, December 2nd.
Subscriptions are also available by calling NYTB directly at (212) 679-0401.
Visit our website for more information on our 2013-2014 season.  
We hope to see you at the theater!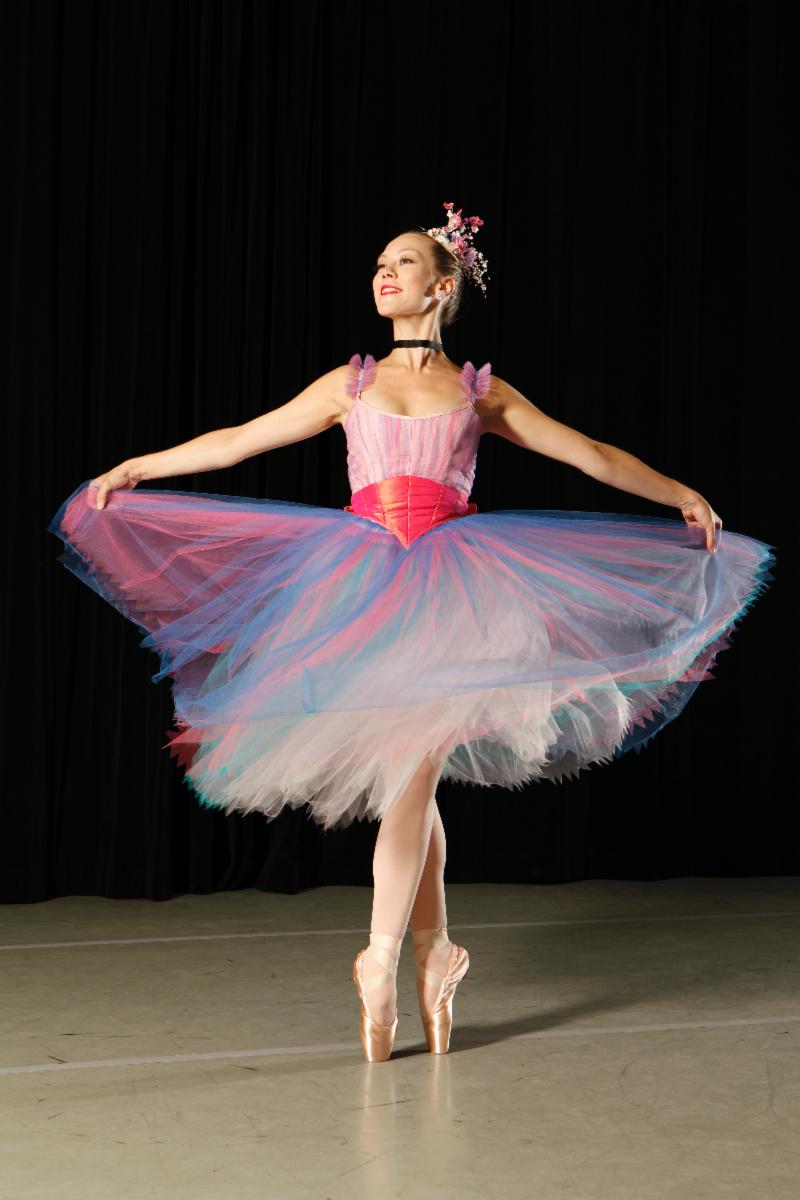 Consider adding a $250 tax-deductible donation to your order to become a Premiere Club Member.
You will enjoy all the benefits of a subscriber plus
* priority seating
* Special gift for every child in your family presented by your child's favorite dancer
* Discounts at the gift table
* Name recognition in all programs