BOSTON: Dance for change this Valentine's Day!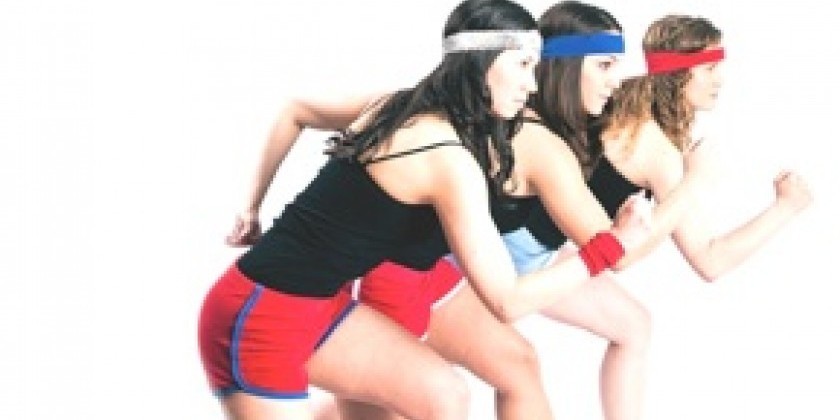 Company:
Urbanity Dance
Come dance for change with us this Valentine's Day! All proceeds we raise will directly benefit Rosie's Place, a sanctuary for poor and homeless women in the Boston area.
6-7 pm Dance Yoga Fusion
For first time yogis to movers to dance gods and goddesses, this community class will not only support Rosie's Place (all proceeds will be donated), it will also ignite the rhythms within, stimulating the senses and creating openness. Dance Yoga Fusion is the celebration of movement and life. Get your groove on and your heart pumping with instructor Kate Ventimiglia at Urbanity this Valentine's Day!
7:30-8:30 Urbanity Rising Dance Party
Urbanity is throwing a dance party! We are calling all dancers, musicians and open-minded people to come celebrate the power of dance as we raise awareness about violence against women. Stop by our open house style event complete with live music and sweet treats. Bring friends and we'll dance for change.